How to Get a Virginia Provisional Teaching License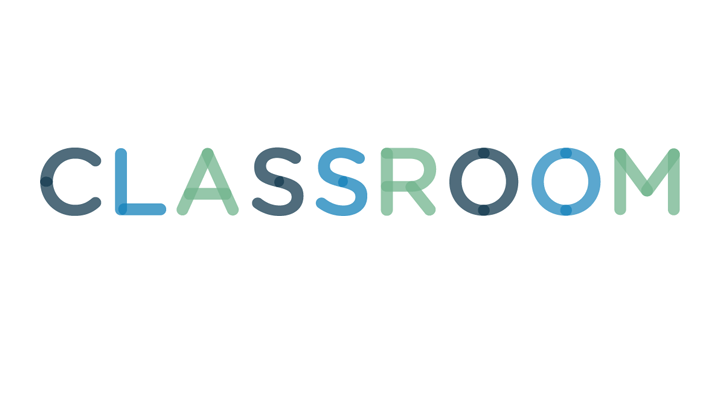 Digital Vision./Photodisc/Getty Images
While most teachers in Virginia become certified as part of a traditional, four-year degree program designed to prepare and license them, others take a different path. If you have a non-teaching degree and a substantial amount of professional, private experience and you want to share your life experiences with young students through teaching, consider applying for a provisional license so that you can teach while you fill in the gaps in your pedagogy training. You will face a different number of hoops to jump through in the process.
1
Match Your Skills to Areas of Need
As you begin seeking your provisional license, research your areas of expertise carefully to determine the best path to a job. Visit the employment pages of the Virginia Department of Education to understand Virginia's areas of critical teacher shortage. Also consider the courses that made up your own degree as you evaluate your future potential teaching position. Some schools, such as the Prince William County school district, provide an endorsement worksheet to help you determine what classes from your degree may meet the school's requirements for a provisional application.
2
Start Your Career Switcher Program
The Virginia Career Switcher program simplifies the process of becoming certified provisionally, as it helps you evaluate your prospects of teaching based on your existing degree and life experiences. Universities in Virginia that offer Career Switcher provisional license programs include Old Dominion University, Regent University, Shenandoah University and the community colleges participating in the Virginia Community College System program known as EducateVA. Contact your school's Career Switcher department for further requirements and an application. This department will also help you set your course map for full licensure so that you will complete all requirements before your provisional license expires.
3
Career Switcher Alternative
If you have five years of documented professional experience, you can seek a provisional license without entering a Career Switcher program. You will, however, be competing for a teaching job with budding teachers who possess traditional teaching licenses or Career Switcher teaching certifications through universities with which schools are already familiar. You will still need to meet the educational and other requirements of the provisional license if you choose to apply based strictly on your work experience and approved bachelor's degree. You may also have more required courses to complete before being granted a full license within the required three-year window.
You must be hired by a Virginia public or private school to be granted your finalized provisional license. Utilize your research in shortage areas and subject matter, and seek employment there first for your best opportunity for success. Draw from contacts you made in the Career Switcher program, if applicable, to help you get an interview in a district. Prepare your resume in a way that shows not only your substantial educational and career experience, but also your ability to efficiently and successfully teach others. Highlight examples of previous leadership and training positions, both in your resume and as you interview, to demonstrate that you will not only be a good candidate for full licensure within the allotted three years, but also that you will be an outstanding teacher immediately.