Schools for Commercial Refrigeration & Restaurant Equipment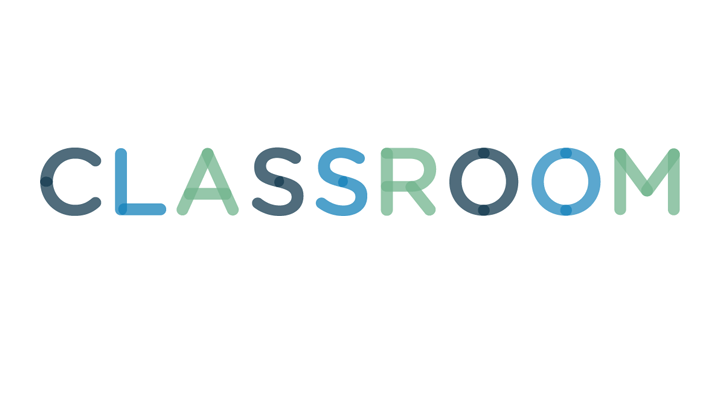 Xerv_II/iStock/Getty Images
The job outlook for experts in commercial refrigeration and restaurant equipment installation and repair is better than that for many other jobs, expected to rise 21 percent through 2022 according to the U.S. Bureau of Labor Statistics. Many community colleges and technical schools offer programs to give students the skills needed to obtain a job in this fast-growing industry.
Schools offer a variety of options for students interested in commercial refrigeration and restaurant equipment. Programs often fall under the umbrella that includes heating, ventilation, air conditioning and refrigeration, or HVACR. Some schools, such as Amarillo College in Texas, offer single courses on HVACR concepts. More typically, schools allow students to obtain a certificate in HVACR systems, requiring between six months and one year of study, or Associate of Applied Science degrees, which take about two years to complete.
Commercial refrigeration courses cover the variety of coolers and freezers needed in commercial settings, including walk-in coolers and freezers, reach-in refrigeration equipment and ice machines, giving instruction about installation, troubleshooting and general repair. Refrigeration certification programs also teach about air-conditioning systems and dealing with owners as a contractor. Lab work generally follows class time to give students hands-on experience. Obtaining an HVACR certificate, such as the one through Spartanburg Community College in South Carolina, requires additional course work. Spartanburg CC's program includes general heating systems, pumps, controls and legal requirements and codes while others, like the one through Monroe Community College in Rochester, New York, requires students learn both heating and cooling systems, general electric and motor controls and physics.
3
Refrigeration Certification
Although numerous tests exist to allow HVACR technicians to demonstrate their expertise, to work with commercial refrigeration equipment the Environmental Protection Agency demands those working with refrigerants learn how to handle the material. Technicians must know evacuation procedures, disposal regulations and rules regarding leaks when working with refrigerants. Commercial refrigeration programs, such as the one at Laurus Technical Institute in Decatur, Georgia, often include the training necessary to lead to the required certification.
Selecting the program that best fits your needs will help you achieve your goal working with commercial refrigeration and restaurant equipment. Industry experts suggest choosing one accredited by an agency such as the International Association for Continuing Education and Training or North American Technician Excellence to get a high-quality education. Another such agency is the HVAC Excellence group, which highlights schools like Wallace State Community College in Hanceville, Alabama, offering a certificate or AAS option. Education must also be accessible, so you might look for an online program such as the one through George Mason University.