Men's Suit Jacket Styles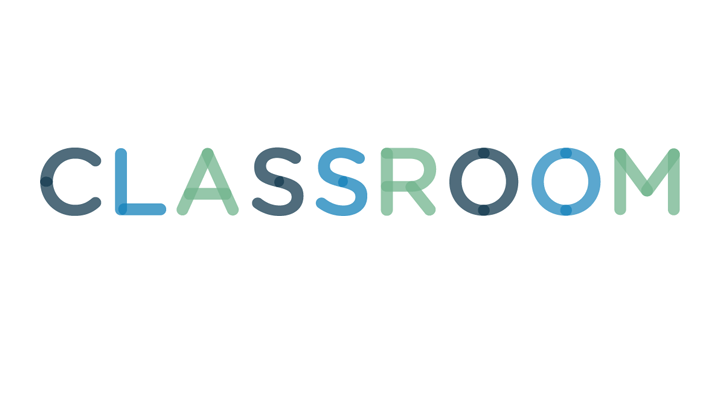 James Woodson/Photodisc/Getty Images
Unlike women, who have a dizzying array of choices in all areas of fashion, men experience more limited wardrobe options. For work and more formal occasions, the suit is the de facto uniform for guys. But you don't have to look like a clone -- there are jacket styles that can complement your physique while helping you to express your individual style.
The two-button jacket is the most common and basic suit jacket style you can own. It's an essential that should dominate your jacket options. This style is heightening, helping shorter fellows appear taller because of the deep V it creates. It also can be slimming in a dark color with narrow lapels and skinny pants. The only appropriate way to button it is to button the top button only. Less common are men's suit jackets with a single button, a trendier style along with three-button and four-button jackets -- although jackets with multiple buttons can make a man look shorter. Always leave the bottom button unbuttoned, and on jackets with multiple buttons, leave the top button unbuttoned, as well.
Vents are vertical slits cut in the lower back of some suit jackets. A single-vent jacket is more traditional and has the cut in the center, while a double-vented style -- also called side vents -- has the cuts on the lower-rear left and right, creating a wide fabric flap in the center across the rear end. Side-vented jackets, a British invention, create a fuller look for slim men; however, these styles do not flatter large, protruding posteriors. The single vent, on the other hand, is more traditional and suited for every body type. Some suit jackets have no vent, making them less dressy, and they can restrict movement because the uninterrupted fabric has less give.
Single-breasted jackets, the most common style, are characterized by closure in the exact center of the torso. The look is symmetrical and streamlined -- flattering for every body type. Not so with the double-breasted jacket, which creates a more formal and dramatic look. Double-breasted jackets traditionally have three rows of horizontally parallel buttons, with the left front of the jacket folding and buttoning over the right. The classical double-breasted jacket has peak lapels and two vents, and it is a good choice if the wearer wishes to highlight a trim, muscular build. Conversely, a man should avoid this jacket style if he's short, or heavy in the midsection.
Suit jackets have a short, vertical row of buttons at the bottom of each sleeve. These buttons are usually decorative and nonfunctional, although on custom-built and other more expensive suits, they can often be functional. Lapel styles should be chosen to flatter the upper body, the head shape and the facial features. The wider the lapel, the more the emphasis on chest and shoulder width. Notched and peak lapels are equally common. Typically, the left lapel has a short horizontal stitch that indicates where a boutonniere -- or some other sartorial accoutrement -- should be pinned. If you're beginning or changing your career, the best suit jacket style to seamlessly take you from job interviews into employment is a single-breasted jacket with medium lapels and a single vent or none.
3

"Details Men's Style Manual"; Daniel Peres: 2007, pages 94 and 104-105

4

"Chic Simple Dress Smart Men: Wardrobes That Win in the New Workplace"; Kim Johnson Gross and Jeff Stone: 2002, pages 39 and 42

5

"Nordstrom Guide to Men's Style"; Tom Julian: 2009, pages 36 and 46-47