What Is a Pintuck Blouse?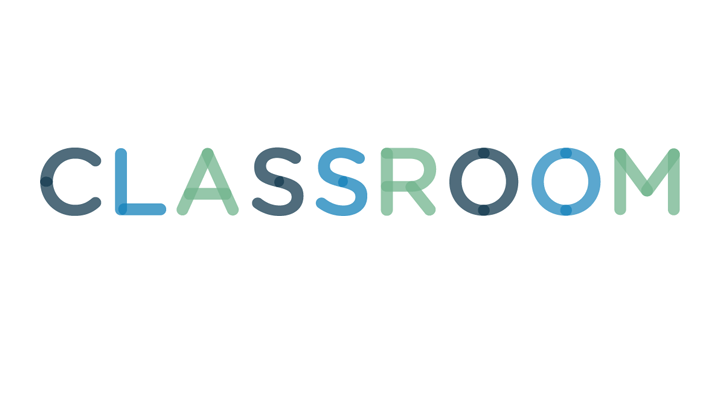 Valerie Macon/Getty Images Entertainment/Getty Images
Blouses come in all shapes and styles, but some are more ubiquitous than others. Less-often seen -- but no less stylish and pretty -- the pintuck is a narrow fold or pleat that runs vertically down the front of a shirt. This ornamentation is also incorporated into dress bodices.
Each tuck in a pintuck blouse is the same width as the next. The succession of folds creates subtle volume, so this style should be used when you wish to add a bit of bulk to your upper body or chest area. A variation on the style has only a few pleats positioned together, separated by an expanse of fabric before the next series of tucks begins. The look of pintucks typically makes clothing skew dressy. Pair a white pintuck blouse with a pencil skirt, flared trousers or dark-wash wide-leg jeans when you want to add a bit of polish to your wardrobe. For a fun night out, rock a pair of printed shorts and a silky pintuck blouse; tuck in only the front and leave the rest loose. Slip into peep-toe ankle booties and add a metallic cuff to finish this feminine-meets-urban look.
2

Complete Book of Sewing; Constance Talbot; 2010