Sorority Sisterhood Ideas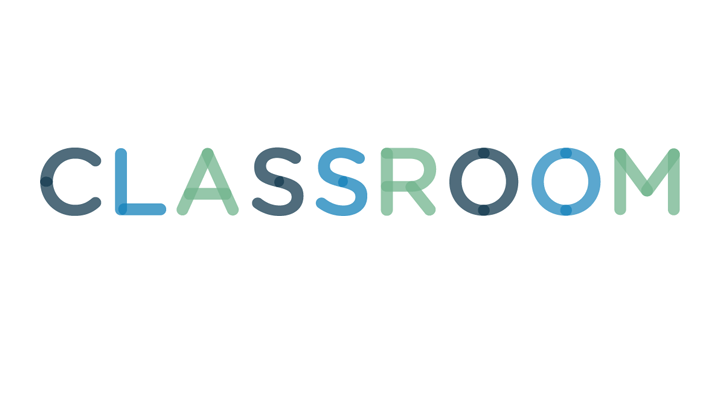 Sisterhood bonding activities are a key way to get to know fellow sorority members and foster lifelong friendships, but it can be difficult to choose activities that suit everyone's schedules and tastes. Keep your activities casual, inexpensive and centrally located to encourage high levels of participation among members. Plan several of these activities per month.
A movie marathon can offer a laid-back setting for sorority sisters to relax and catch up with one another. Screen movies right in the sorority house, or find out if the campus library has any available movie screening rooms you could reserve for a few hours. Change up your movie theme selection according to the various holidays throughout the year. For instance, watch several classic romantic comedies to celebrate Valentine's Day, or have a scary movie night around Halloween. Serve a variety of movie theater-style snacks like popcorn, candy and soda, or, for the health-conscious, offer fresh fruits and veggies. In between film screenings, pause for an intermission with some movie-themed games. For instance, play a round of Hollywood trivia or try to think which actress would play each sorority member if a film were to be made about the house.
Host a game night at the sorority house for a few hours of entertainment and relaxation. Ask members to contribute board games or card games to the event or find out if your budget allows for the purchase of some games that can be designated for in-house use only. For larger houses, mix sorority members up into different groups to encourage the women to get to know one another better. Or, divide the house into two teams and compete against one another in games like charades.
3
Dine Potluck-Dinner Style
A potluck dinner is a delicious way to spend an evening catching up with your sorority sisters. If your house has enough kitchen space to accommodate all of the women, meet as a large group to prepare the various dishes for the meal. Otherwise, divide the sorority members into several groups, each reflecting a different course of food you want to serve at your potluck. Ask each group to coordinate a time prior to the activity when members can meet up and cook together. This will provide some additional bonding time. Remind everyone that it's the sisterly thing to do to stick around afterward for the cleanup.
Keep the old grade point average up with some sisterhood study sessions. While it can be a drag to spend hours on end doing class assignments, working as a group can make the time pass a little quicker. Establish several regular study sessions throughout the week during which members can come to a designated spot in the campus library and work near one another. While you could also do this activity in the sorority house, working in the library should help to ensure that work is actually getting done. Even though you won't be able to gab the whole night away, members should feel a sense of camaraderie and accomplishment while working as a group. Find out which subjects each member excels at, so she can offer her knowledge to other members who might be struggling.