Kindergarten Drug-Free Activities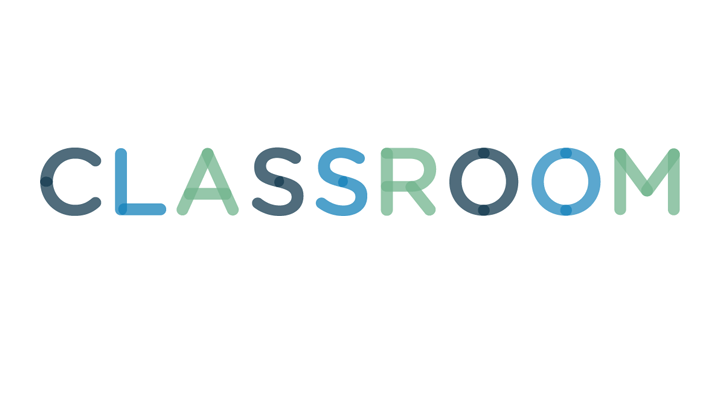 It is important for children to learn to say no to drugs. Children should always be aware of what to say when a stranger or friend offers them drugs. These activities are designed for Red Ribbon Week, in which every day involves different activities to raise awareness of drug prevention. Though Red Ribbon Week is usually the time to teach students to say no, these activities can be used any time during the year.
If allowed, take the students on a field trip to place red ribbons around the community in places like the local mall, grocery store, signs, billboards or anywhere you may legally display ribbons. Display anti-drug banners on the front of your school or on each classroom door. Allow students to decorate doors with a red ribbon theme and give a contest for the best door. Focus normal classroom activities, like art or reading time, on activities to help students learn to say no.
Ask the students to wear red every day of the week or provide them with a pin-on ribbon to wear throughout the week. If feasible, give students extra ribbons to pass out to friends and family members and ask students to encourage them to wear the ribbons during the week. Tell your students how living a drug-free life has helped you, or give examples of people who have lived happy, drug-free lives. Encourage students to share their feelings about why it's important to say no, and ask them to share their feelings with family members.
Allow students to have a red-hat day or ask them to wear red socks one day to "sock" it to drugs. Have a rally on the playground with other kindergarten classes with speeches about saying no and games to get students excited about being drug-free. Have a contest with other classrooms to see who can cover their classrooms with the most red. Get some washable paint and ask room-parents to come in and help you paint red ribbons on the student's cheeks.
Design cards for students to sign pledging to be drug-free, and deliver them to your local mayor or legislature. Draw up a classroom pledge and let students create the terms of that pledge, outlining how they promise to live drug-free lives. If feasible, create a large banner with some kind of drug-free pledge and let each student sign her name. Display the banner in your hallway or on one of the buildings in your school.
Reward all students for participating in Red Ribbon Week with a small doughnut party, a movie or other small celebration. Give awards to students who remembered to wear their ribbon every day or those who remembered to give ribbons to friends or family members. Let students sign thank-you cards to businesses that displayed red ribbons. Thank any parents who helped with or were involved in your Red Ribbon Week activities with cards or other small treats.