Wacky Wednesday Theme Ideas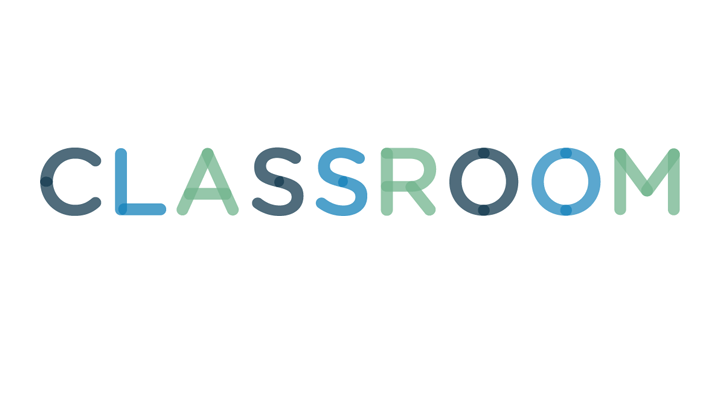 Jupiterimages/Polka Dot/Getty Images
Spirit days, including a wacky dress day, give students at all grade levels the opportunity to enjoy expressing themselves through clothing at school. Themed dress days can be part of school spirit celebrations, including competitions where classes or grade levels compete against each other. Even if the primary goal of the day is to raise school spirit, a thematic approach to a "Wacky Wednesday" can integrate curricular components into a day of fun.
Younger students can prepare for a Wacky Wednesday at school by reading the Dr. Seuss book of the same title. In the book, oddities become common. For example, the sun is green and bananas grow from an apple tree. While reading, ask students to identify which elements of the story are "wacky." Then, ask students what might be a wacky way to dress. Student dress for Wacky Wednesday might include brightly colored clothes, mismatched shoes or socks used as mittens. To enhance the effect, the classroom might be transformed overnight so the room layout is backwards, posters are upside down, or chairs are turned over.
Older students can also participate in a Wacky Wednesday as part of school curriculum. For example, in a language arts class, you can use the "wacky" concept to help students understand figures of speech. Ask students to write or find a metaphor, hyperbole or onomatopoeia. Using the figure of speech they have chosen, students can create a wacky outfit or presentation to demonstrate their understanding of the literary concept. For example, to demonstrate the hyperbole "as big as a house" a student might create a costume representing a huge house.