How to Make Birdseed Bags for Weddings
29 SEP 2017
CLASS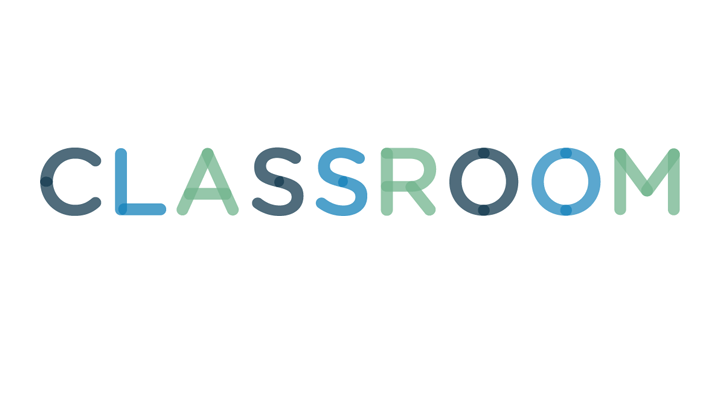 Bradley L Marlow/iStock/Getty Images
As more people substitute birdseed for rice to toss at a newly married couple, you want to make the tossing as easy as possible on the couple, the environment and the venue. Those little bags of birdseed are easy to make and should they break, you're providing a tasty treat for the birds. Whether you choose traditional fine-mesh netting, organza, other fabric or a more contemporary envelope, there are still simple and inexpensive choices for your symbol of fortune.
All you need are squares of fine netting or organza, the birdseed and a ribbon to tie up the gathered corners. Tie the ribbon tightly enough to keep things together, but loose enough that guests can easily slip it off to open the bags. For a new twist , choose other fabrics, such as calico or gingham for a country wedding or satiny polyester for contemporary events. The seed won't be visible, but neither the guests nor the birds will mind, once the bags are opened.
2
Updating and Simplifying
As easy as it is to make the net bags, another option may appeal to the busy bride. Glassine envelopes, decorated with a personalized label and sealed with a monogrammed sticker, are easy to fill.. Paper doilies tied with ribbon or novelty yarns are another attractive and inexpensive option.