What Are Some Things Hawaii Is Famous for?
29 SEP 2017
CLASS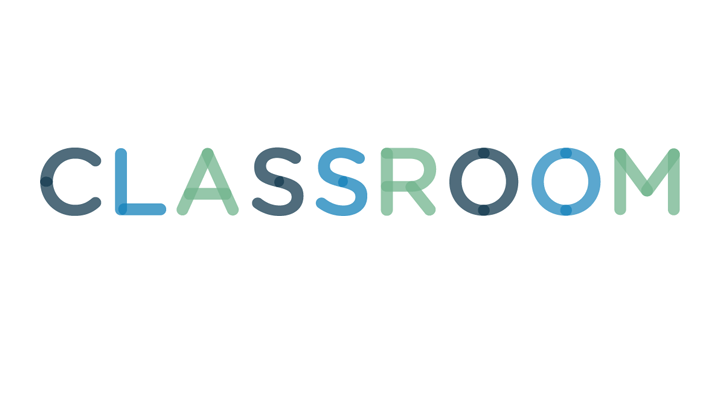 Digital Vision./Digital Vision/Getty Images
Hawaii is a world-renowned vacation spot, known for its beautiful islands lined with beaches of warm, white sand and verdant, lush flora. Hawaii is also known for its delicious food at traditional luau celebrations, the beautiful native people and vast array of activities, including surfing, snorkeling, scuba diving, fishing, hiking and camping.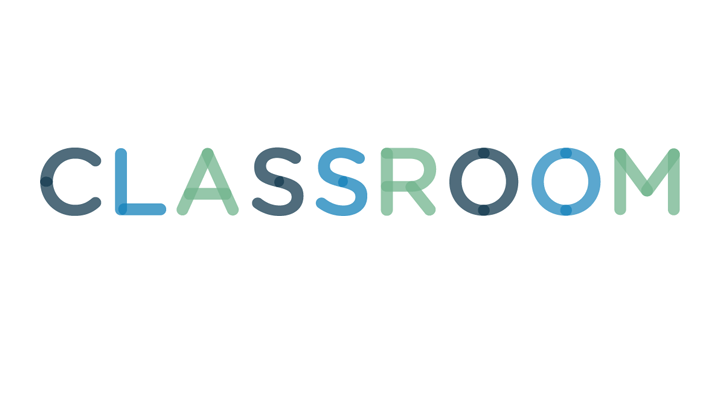 Pool/Getty Images News/Getty Images
There are many famous people who were born in Hawaii. President Barack Obama, Nicole Kidman, Bette Midler and Akebono Taro were all born in Hawaii, according to vacation package website Best of Hawaii. President Barack Obama, the 44th president of the United States, was born on Aug. 4, 1961, at the Kapiolani Medical Center in Honolulu. Nicole Kidman, an actress and UNIFEM/UNICEF Ambassador, was born on June 20, 1967, in Hawaii to Australian parents. Bette Midler, an actress, singer and comedian, was born on Dec. 1, 1945, in Hawaii. Finally, Akebono Taro, a retired sumo wrestler, was born on May 8, 1969, in Waimanalo, Hawaii.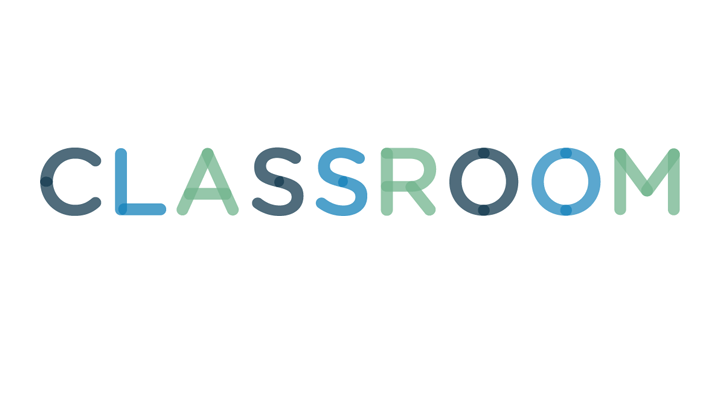 Hemera Technologies/Photos.com/Getty Images
Hawaii is famous for its luaus. Luaus were born out of the religious taboo of men and women eating together in ancient Hawaii, according to luau information website The Hawaiian Luau. In the early 1800s, King Kamehameha II abolished this tradition, and ate a chicken dish called "luau" with women. Food at luaus is eaten on the floor, among opulent centerpieces of native Hawaiian plants such as ferns or ti leaves. Platters of luau chicken and poi, a dish made from the taro plant. These dishes are still eaten today at traditional luaus in Hawai.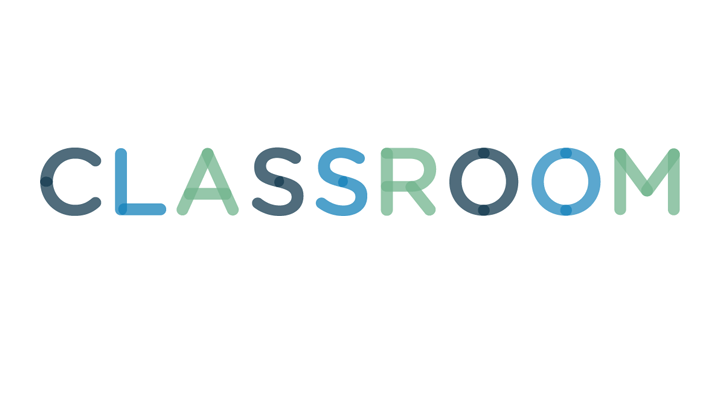 Medioimages/Photodisc/Photodisc/Getty Images
Hawaii is a chain of six islands, each unique in its offerings for tourists and locals alike. Popular destinations include Kauai, the oldest island. Kauai entices nature lovers because it is home to the Wailua River, Hawaii's only navigable river, and Poipu Beach, voted one of America's best beaches, according to the Hawaii Visitors and Convention Bureau. Oahu is also a popular destination. Oahu is the most population dense area of Hawaii. It is home to professional surfers of the North Shore, Pearl Harbor and Waikiki beach. Maui is another popular island, home to Lahaina, a historic whale-watching location, and Haleakala National Park.