Customs & Traditions of Barbados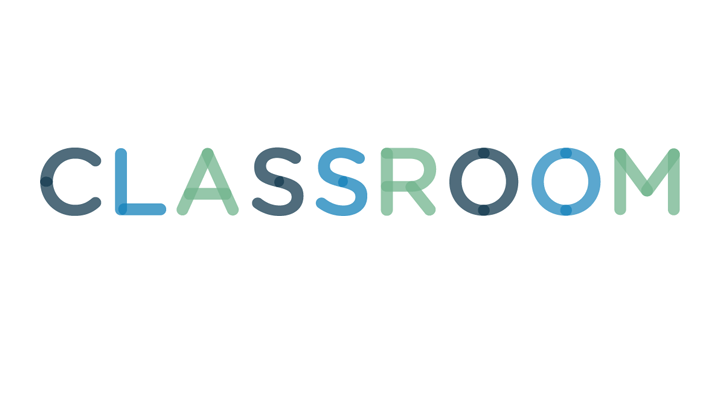 Creatas/Creatas/Getty Images
Barbados is a Caribbean island with British and African roots. These influences permeate the customs and traditions still enjoyed today. The people of Barbados show respect for their heritage through music, art, dance, food and festivals. These attractions contribute to the tourism industry that serves as a strong influence on the economy.
Originating in the 1800s, the landship is a traditional cultural group that uses dance to imitate ships voyaging through stormy seas. Barbados history is reflected in landship performances through costumes and music. For example, dancers wear British military-based costumes and dance to African music or British hornpipes. The landship is used in schools to demonstrate entertainment celebrated in Barbados long ago. You can experience landship at a festival, holiday or traditional cultural event.
A tuk band is traditional Barbadian music group based on the style and music of British military bands. Band members entertain in boldly colored outfits, playing instruments such as the kettledrum and pennywhistle. Traditional African characters in costume such as the shaggy bear, green monkey and Mother Sally perform with the band. Mother Sally, a masked man dressed as a woman, and the other characters entertain the crowd with humorous antics and represent ideals such as fertility and perseverance. You can see a tuk band at traditional festivals such as the Holetown and Oistins fish festival.
Cricket is another traditional tie to the British government that once ruled Barbados. Originating in the late 18th century, it remains the national sport of Barbados. Barbados is an international hub for cricket matches and has a world-class stadium called the Kensington Oval. Nearby is a cricket museum that displays photos, information and artifacts that represent the sport. Schoolchildren grow up playing cricket, and Barbadians enthusiastically attend international matches as a major form of entertainment.
Barbados hosts several festivals that celebrate the island's history and culture. For example, the Crop Over festival began as a celebration of the sugar cane harvest. It has continued as a national event and features music, dance and traditional foods. The Holetown festival honors the first settlers in Barbados in 1627. In addition to learning the historical significance of Holetown, the festival includes a parade, tuk band, traditional food and cultural entertainment.