Kentucky Derby Outfits for Men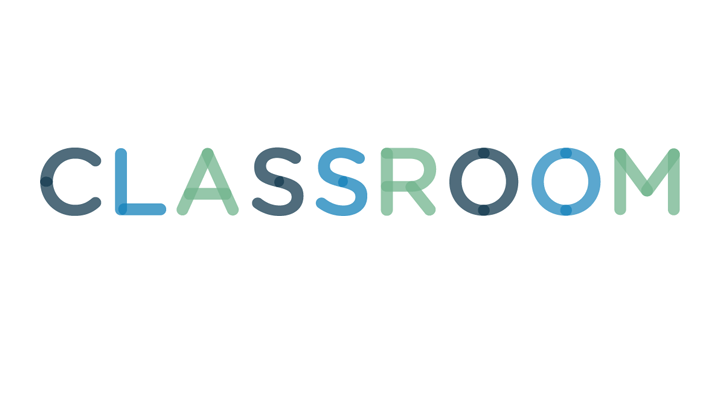 The Kentucky Derby is the jewel in thoroughbred horse racing's crown. But it's not just about the horses. Held the first Saturday in May at Churchill Downs Racetrack in Louisville, Kentucky, the Derby is also a day to see, and be seen in, the sharpest men's spring and summer styles. Smart suiting and separates are the favorite among the grandstand and box seat guests. Stripes, plaids, and bright colors characterize the kicked-back clubhouse crowd, and ultra-casual -- and sometimes crazy -- outfits have their place among the partying infielders. Whether you're attending the Derby, celebrating the event with friends at a Derby party, or searching out summer wardrobe ideas, these cool, classic and comfortable Kentucky Derby styles are sure to offer a look that suits you.
Navy, grey and khaki suits are safe-bet colors for the stands or box seats, but traditional doesn't have to be boring. Add a vivid red print tie to a navy sportscoat, crisp oxford blue shirt and khaki slacks ensemble for the polished look favored by Bob Baffert, owner and trainer of multiple Derby winners. Gold or silver cufflinks and a contrasting or coordinating pocket square add sophistication. Shoes, such as cordovan, black or brown horse-bit loafers, should be polished to a mirror shine. Derby fan and Patriots quarterback Tom Brady took a different tack in Derby attire by pairing a solid black knit tie with a white shirt, and a black and white checked sportscoat. Add a bold pop of color to this look with a bright pink pocket square . A straw or felt fedora and black tassel loafers completes this head-to-toe ensemble.
There may be an occasion when a man can look too preppy, but the Kentucky Derby isn't it. This is the day to trot out the patchwork madras jacket, pinpoint white shirt, stone or light grey slacks, white bucks, and needlepoint belt. If the shirt is monogrammed and the belt sports a college logo, all the better. Add a V-neck varsity stripe tennis vest or sweater under the jacket if there's a chill in the air. Go tieless, or choose a print necktie with a background color found in the madras. Top this outfit with a jaunty tweed newsboy cap. Another Derby day morning-line favorite is the seersucker suit. Pair it with an oxford blue or white shirt and print bow tie in a coordinating blue, or opt for a lime green tie for contrast. Brown and white spectators and a straw skimmer are preppy essentials that perfect this clubhouse look.
Bright pastels and Caribbean colors run stride for stride with the conservative color competition in reserved seating. Take a navy blazer and khaki slacks for a walk on the wild side by pairing them with a coral or turquoise shirt and striped necktie. Add a paisley print pocket square with a background that closely matches one of the colors found in the necktie. A classic white cotton oxford shirt rises from 9 to 5 staple to odds-on favorite when paired with cerulean blue or mint julep green trousers. You can go tie-less, but don a sports jacket -- madras to embolden the outfit or navy to temper it. White bucks will make brightly-colored slacks even brighter. Or make a classic khaki suit a photo finish by pairing it with a vibrant purple shirt, striped or polka-dot bow tie and brown and white saddle shoes. Try a light-brown tweed fedora on for size.
While pulling out all the style stops will serve you well in most places on Derby day, the style of dress in the general admission, or infield, area can best be described as freestyle. If sitting in the open field, wear lightweight shorts and a polo or t-shirt if warm weather is in the forecast. Boat shoes, sneakers and all-weather shoes are options well-suited for grassy areas. A baseball cap or cowboy hat will keep the sun off your face and drizzle out of your eyes. Bring a sweater or sweatshirt and wear jeans or casual khakis if day-long clouds and cool temperatures are expected. If race day is shaping up to be a sunny sizzler, make sure your Derby ensemble includes a bottle of sunscreen.