The History of French Desserts
29 SEP 2017
CLASS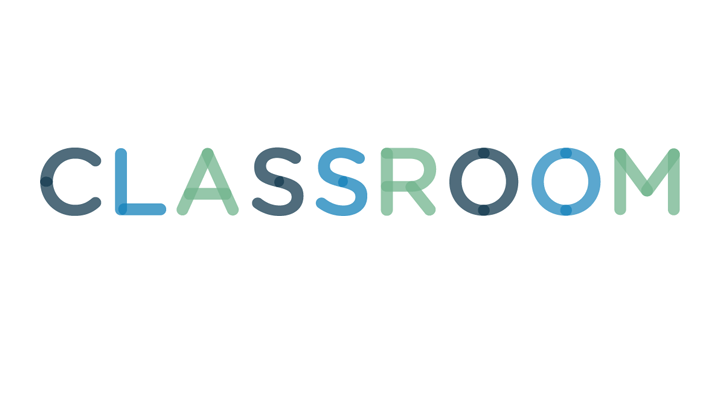 The word "dessert" comes from the French word "desservir" which means "to clear the table." The word was first used during the 17th century to describe the offering of sweets (usually fruit or cheese) after the main course. Over time, the custom of eating dessert became more popular. The French developed a multitude of delightful pastries, cakes and confections that are still celebrated today.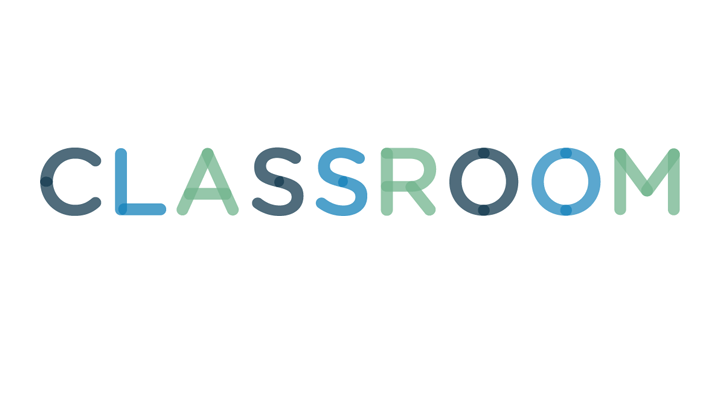 The French perfected the craft of dessert making during the 17th and 18th centuries. Antonin Carême, considered the first "celebrity chef," created elaborate dessert sculptures for royalty.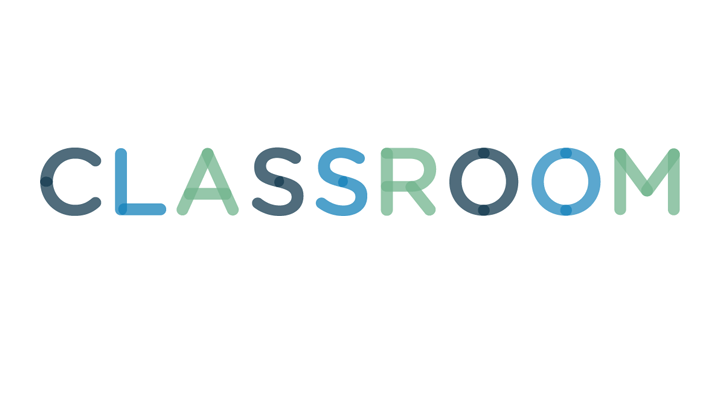 French desserts are typically made from cream, custards and fruit. Often delicate and complex in nature, they take time to prepare.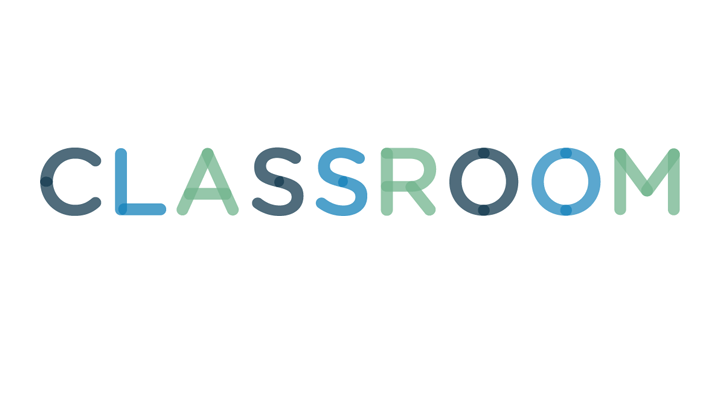 Popular French desserts include chocolate mousse, crème brulee and flaky Choux pastries such as profiteroles, éclairs and cruellers. Other specialties include tarts, cake-like cookie madeleines and crepes with sweet fillings.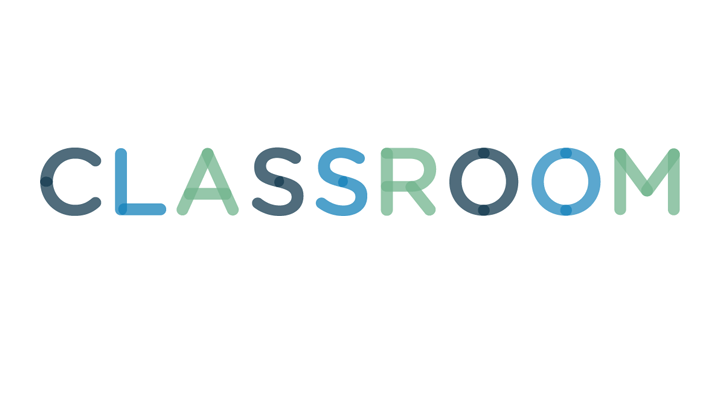 French desserts are often regarded as the best pastries and confections in the world.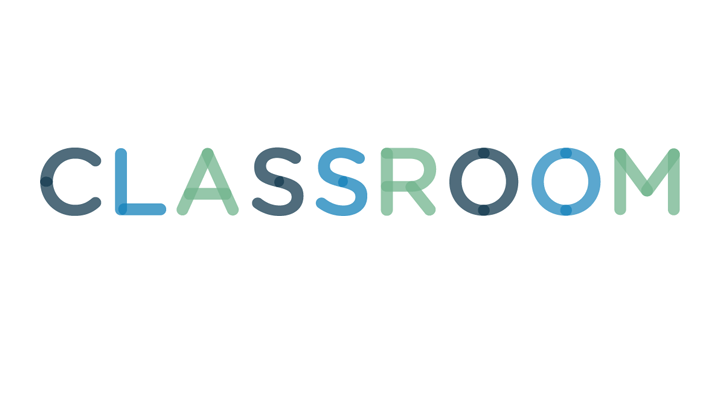 One of the most famous French desserts is the Napoleon which ironically has nothing to do with Napoleon Bonaparte. The name is actually a mistranslation of the French word "Napolitain" which places its origins in Naples, Italy.