Hello Kitty Crafts for Kids
26 SEP 2017
CLASS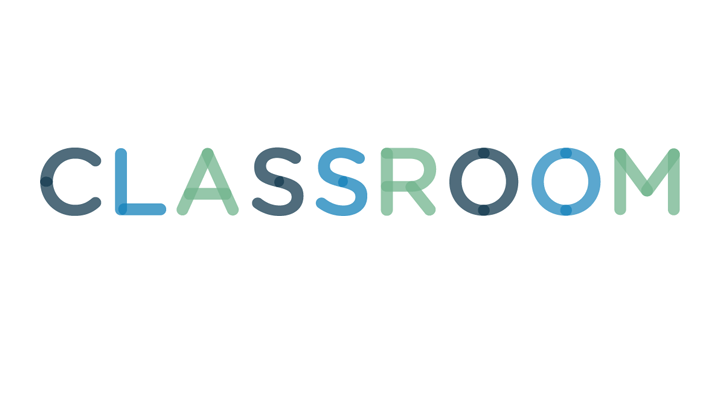 Ableimages/Digital Vision/Getty Images
If your perfect little princess can't stop talking about her unending love of Hello Kitty, help ignite her creative side by using this special interest as the basis for a cute craft or two. Instead of breaking the bank on every Hello Kitty toy, accessory and game that this Japanese import franchise has to offer, supplement your child's Kitty fancy with coloring, puppets, painting and more.
If you have a computer, Internet access and a printer -- and what mom doesn't? -- you can create the cutest of paper crafts straight from the official Hello Kitty website. Sanrio, the manufacturer of Hello Kitty, provides downloadable paper crafts that you can print out for free. Visit the "egoodies" section of the Hello Kitty website and click on your choice of paper crafts. The site has printable cupcake toppers -- that your little one can also turn into sweet stick puppets -- plus dress-up paper doll kitties and cut-out greeting cards for your preschooler to try. Go a step further and personalize the projects. After you print out the greeting cards, have your child outline the images with clear-drying school glue and sprinkle glitter on top for a sparkling surprise.
If your little one is begging you to decorate her room with a Hello Kitty theme, help her make her own cute cat drawings. Gather together a variety of paper sizes such as 11x14 poster board and 8x10 construction paper. Using markers and crayons, help your child to draw pictures of Kitty at home, out on the town, with friends or with family. If your child is struggling to draw Hello Kitty by herself, use a store-bought stencil or make your own pattern for her by drawing the well-known wide oval with two triangles on top. For a truly personal touch, have your child add in photos to the drawings. Cut out pictures of her, your family and friends. Ask her to glue them to the Hello Kitty drawings.
Kids can craft their own Hello Kitty puppet using something as simple as a paper plate. Compare a plain white paper plate to Kitty's face and you are sure to see the similarity. Cut two triangles from a piece of white card stock to use as ears. Glue these to the top, back of the plate. Tie a red ribbon for your child. Help her to glue this under one of the ears. Give your child a black marker to draw on circle-shaped eyes, an oval nose and whiskers. Tape a craft stick to the back to use as a handle.
Let your Hello Kitty lover wear her awesome art activities. A T-shirt painting project is the perfect way to celebrate Kitty in a very showy way. Start with a washed and dried plain white T-shirt. Place a piece of cardboard inside of the shirt in order to keep the color from transferring from the front to the back. Use a Hello Kitty stencil or make your own pattern out of card stock or cardboard. Draw the trademark oval head with two pointy ears. Help your child to trace the design onto the shirt with a non-toxic fabric pen. Use non-toxic, child-safe red fabric paint to add a bow and black to make the facial features. Remember, most fabric paints will not wash off easily -- they're meant to stick to the fabric, after all. Cover your work surface completely with a painter's tarp or a similar barrier. Clothe your child in a smock or an outfit that she can get messy. As added protection, give your child gloves to keep her hands clean.