How to Donate Clothing to Local Churches
4 OCT 2017
CLASS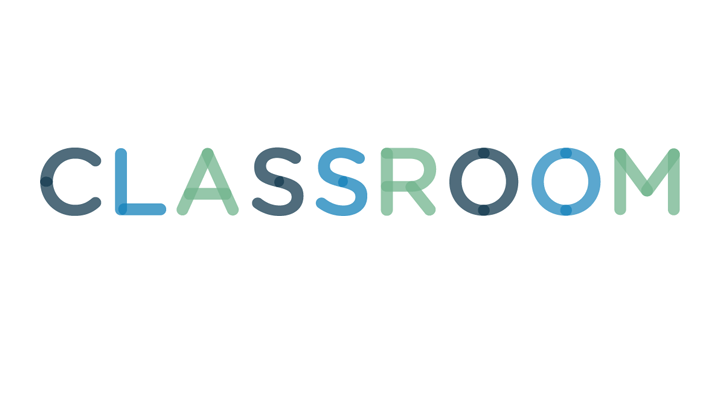 How to Donate Clothing to Local Churches. Some churches have clothes closet programs to pass out clothes to the needy people in the area. These churches rely on donations to keep up these programs. It is very important for those who are able to to donate usable clothes to the less fortunate. Here's how to donate through a church.
Find out what churches in your area have a clothes closet program for the less fortunate. Pick the church where you think your items will be put to the best use. If you are unable to find a church in your area that has a donation program, consider asking if there are any families that attend a church that could use a clothing donation.
Clean the clothes that you want to donate to the church. Remove the stains or have the clothes professionally cleaned. Remember that the people who will use your donations may be unable to have the clothes cleaned to remove stains.
Take the clothes to the church or arrange to have it picked up. Some churches will allow you to simply put the clothes in front of the church in bags. Other churches will want you to bring the clothes to a representative.
Get a receipt if you plan to use the donation as a tax write off. You need to make it as specific as possible. You may want to go back to the church to pick the receipt up after they have a chance to sort through the items so they can give you proper credit.