Pastor's Aid Fundraiser Ideas
29 SEP 2017
CLASS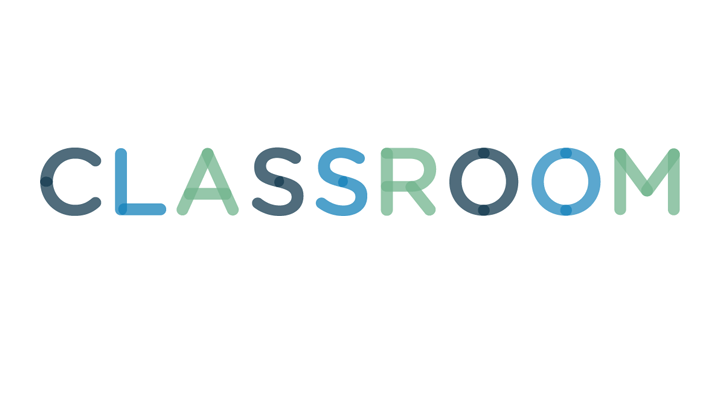 Pastor's aid fundraisers typically directly support the pastor who serves a church community. Pastor's aid fundraisers can also support pastors serving congregations abroad or for those pastors who live in impoverished nations. Get creative with fundraisers that will help bring your congregation together as you help pastors with their personal expenses.
Making pancakes is relatively simple and easy to do for large groups of people. Other food ideas include spaghetti or pasta dinners, which allow you to cook large quantities of food for large groups quickly and easily. Have each member of the congregation pay a nominal fee to come eat on a designated night. Advertise that the money will go to pastor's aid to help motivate people to attend.
You likely have all sorts of talented individuals who attend your church. Put that talent to use by staging a talent night. Have each person who would like to participate sign up an act. Suggest a donation amount or set a ticket price. Advertise to church members that proceeds will go to benefit the pastors who serve them.
If your church has a school attached or an active Sunday school, engage in some friendly competition by inviting the classes to compete with one another to see who can raise the most money. Have students go into the community and within the church to collect money for their pastor. Encourage children to bring in any loose change they have in their pockets or lying around their house. Keep jars in classrooms and update the children on which class is in the lead.
A silent auction helps get the community involved in pastor's aid. Contact local businesses and see whether they will donate services or goods such as a gift certificate to a store, dinner for two at a restaurant or a custom painting. Have members of your congregation bid on these items in a silent auction and announce the winners during a church event. As there are likely business owners in your church as well, see whether any members of the congregation would be willing to donate items for pastor's aid.