How Do I Meet Women in Church?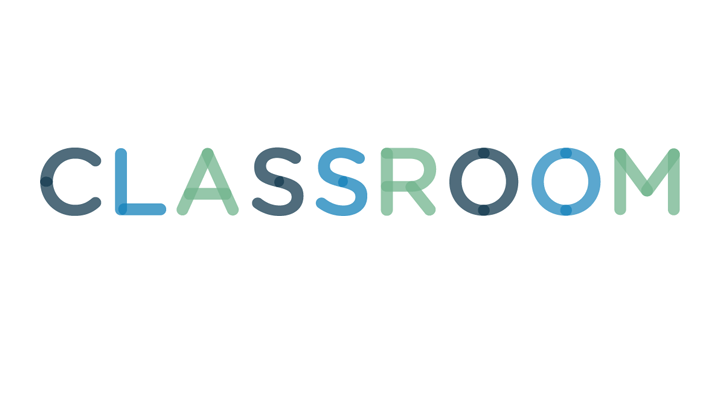 Brand X Pictures/Stockbyte/Getty Images
You are a single Christian guy, and your commitment to following Christ is an important aspect of your life. When it comes to finding the right girlfriend, you want her to possess the same faith as you do and share your beliefs. Though during a church service will be an inappropriate time to meet someone, being involved in the church environment can help you meet a God-fearing woman who can suit you perfectly.
Religious organizations usually offer groups and events specifically for singles to meet and mingle, according to clinical psychologist Jenn Berman in her article "For Singles -- 100 Places to Meet People" on her website. See if your church has a weekly singles group or even a youth group you can attend. In addition to learning more about the Bible, the groups often conduct plenty of scheduled activities for singles to interact, such as roller skating, movie nights and bowling parties. Strike up a conversation with a lady who seems friendly in the group and invite her out for a cup of coffee.
Ask around to see if any church groups are in need of volunteers. Volunteering for a cause can lead you into the path of finding love, according to the Helpguide.org article "How to Find Lasting Love." Think of your passion and find specific ministries and clubs within the church that could use your assistance. Perhaps you enjoy being around children. Volunteer your time helping out in the children's ministry and find a lady who loves children just as much as you do. Maybe you are passionate about helping the homeless. Find love while serving up food in your church's soup kitchen.
Your church likely has plenty of upcoming happenings where you can possibly run into that special someone. Simply going to events can position you to expand your social network and meet new people to date, according to Helpguide.org. Check out your church program or bulletin board for anything that appeals to you. Maybe your church is holding an upcoming play you can attend. Introduce yourself to a lady sitting solo during intermission and ask her if she would like to join you for a bite to eat sometime. Or, perhaps you can go to a church picnic. Introduce yourself to someone who seems friendly.
After the church service ends, linger around and introduce yourself to a lady who you may have seen before or perhaps to a visitor. Talk about anything church-related with her, such as how much you enjoyed the choir's singing. Ease your way into indirectly asking for a date. Making a suggestion is a subtle way to ask for a date, according to psychologist Jeremy Nicholson in his "Psychology Today" article "Five Ways to Indirectly Ask for a Date." Perhaps you could ask her what her plans are now. If she does not have any, you could say, "Well, why don't we go grab some ice cream?"