How to Stock a Church Kitchen
29 SEP 2017
CLASS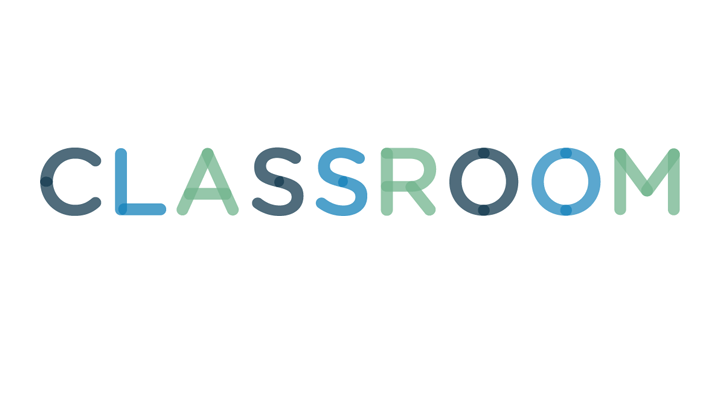 Stock your church kitchen so that it is prepared to handle its basic everyday operation, whether it is mainly used as a congregant gathering place or as a food ministry for the community. Ensure that the right foods and equipment are available to cut down on stress and long-term costs for your congregation. Your church budget will determine how many supplies your church can buy upfront and how much will be furnished through fundraising and donations.
Examine the church budget to see how much money is available for purchasing kitchen supplies. Talk with your church's treasurer and remember to have all budgetary changes approved by the pastor.
Consider how your church kitchen will be used, and make a list of needs based on the main functions of the kitchen. If the kitchen will be used to serve coffee and donuts on Sunday mornings, your main kitchen items will include plates, glasses, silverware, coffee, creamer, sweetener and serving platters. On the other hand, a kitchen that will be used in a community hunger ministry will need basic meal ingredients like soup, bread, beverages, cheese, meat and more.
Purchase what you can with the money that has already been approved for stocking the kitchen. Remember to use your church's tax exemption number, if it has one. This will cut down on costs by eliminating tax expenses. Coupons can also cut down on how much your church pays upfront for supplies and food.
Ask for donations to obtain the rest of the items need to properly stock the kitchen. Include donation envelopes in the church bulletin, host a bake sale, sell flowers and ask for donations in the community. Design a webpage listing the items your church kitchen still needs. Host a shower where church and community members bring gifts for the kitchen.
Send thank-you notes to everyone who contributed to your church's kitchen cupboards. Tell them how their contributions have made a difference, perhaps even including a picture of the fully stocked kitchen.