How to Set Up a Food Pantry at Your Church
29 SEP 2017
CLASS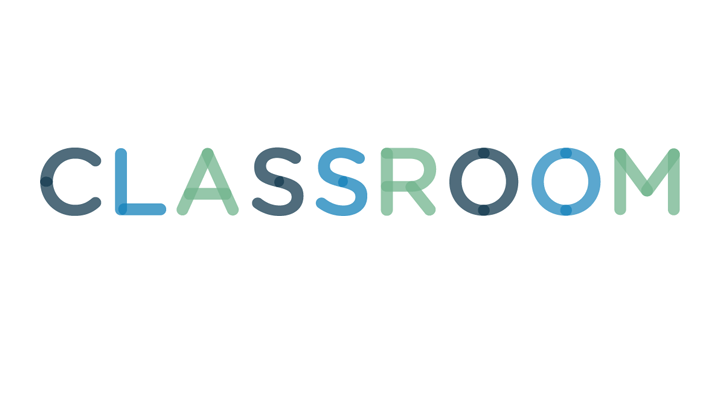 Many churches operate food pantries as a way to minister to the surrounding community through practical outreach. A food pantry is beneficial to people who are in the midst of a temporary financial crisis because of sickness or job loss. This mission project can also have a tremendous impact on people in areas hit by a natural disaster. Even small churches can make a big difference in the lives of needy people by showing love for their community through service and giving.
Determine the needs of your community. If you are a church member, ask the pastor or a deacon to help assess the viability of a food pantry for the area. Call town officials to find out if there are any other agencies with established pantries. Maybe your church will lead the way.
Form a committee to oversee the project. During a business meeting or a weekly service, church leaders can ask the congregation to nominate people to serve on this committee. After church approval, this group will hold planning meetings and begin the process of opening a food pantry.
Procure food for the pantry. This may be a church-wide effort in which members bring items or Sunday School classes collect donations from those who attend. Food pantry committee members may also ask local grocery stores for items.
Schedule volunteers to work in the pantry. The committee might post a sign-up list in the church or call individuals who they think are best suited for this work. If possible, make the pantry accessible at various times. For example, open the food pantry on Monday mornings, Thursday afternoons and Saturday evenings.
Publicize the opening of the food pantry. Ask local radio stations to broadcast the hours along with a phone number for anyone who needs additional information. Place an ad in local newspapers also. Most radio and print advertisers will not charge churches a fee to post public service advertisements.