How to Get Wrinkles out of Khakis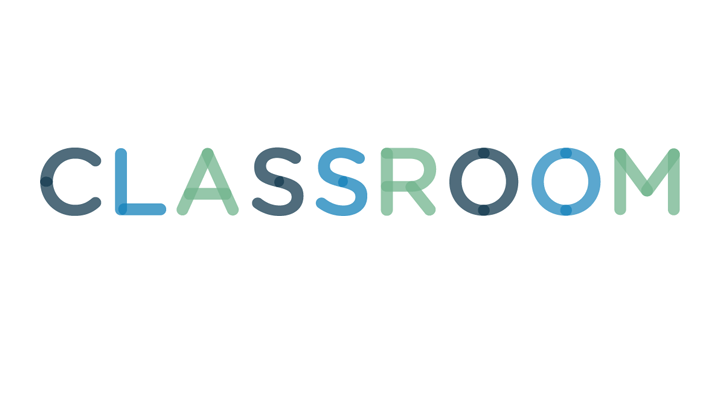 NA/PhotoObjects.net/Getty Images
A pair of khakis makes a good anchor for a casual outfit, but if you forget to hang them up properly, these pants can easily wrinkle. Khakis are made from cotton twill. You can wear them after washing and drying them, or you can get a crisper look by smoothing the fabric with some heated appliances. By applying heat or moisture to the khakis, you release the crinkled fabric fibers resulting in clean creases and neat-looking slacks. You can use several techniques to banish wrinkles.
Fold the pants lengthwise to create a crease along the front of the pant legs. Hang the khakis by the waistband from a hanger that has clips. Spray the pants lightly with water using a misting or a spray bottle. Put a blow dryer on the low setting. Hold the blow dryer 2 inches away from the fabric. Move the dryer back and forth to remove the wrinkles. This technique may take up to 30 minutes, especially if the pants are extremely wrinkled.
Lay the wrinkled pants on the floor. Spread them out evenly. Place a damp towel on top of the wrinkled area. Press down on the towel. This method is good to use if you don't want to shrink the pants in a dryer and you have time to dry the pants. This method takes a few minutes to damp press and at least 10 minutes to dry the pants.
Hang the pants on a hanger with a wide cross bar. Spray the pants with wrinkle-releaser. This technique is perfect for removing wrinkles caused by a suitcase. This method may take hours since wrinkle-releasers sometimes work slowly.
Place the pants in a hot dryer for 15 to 20 minutes to get a quick wrinkle fix. Toss in a fabric-softening sheet. You won't get tight creases but you will remove wrinkles. Shake out the pants, and they are ready to wear. This is the simplest method for ditching the wrinkles.
Arrange the pants lengthwise on an ironing board. Set a steam iron to the cotton setting. Iron the pants using the steam feature to banish the wrinkles. Hang the pants immediately if you plan to wear them later. Ironing pants takes just a few minutes but you have to set up and take down equipment.
Slide a heated hair straightener over wrinkled pant legs to ditch those wrinkles.
Hang the pants in the bathroom while you take a steamy shower. The steam should remove some of the wrinkles.
For the best results, deal with wrinkles the night before you need to wear the khakis.