Outreach Ideas for a Small Church
29 SEP 2017
CLASS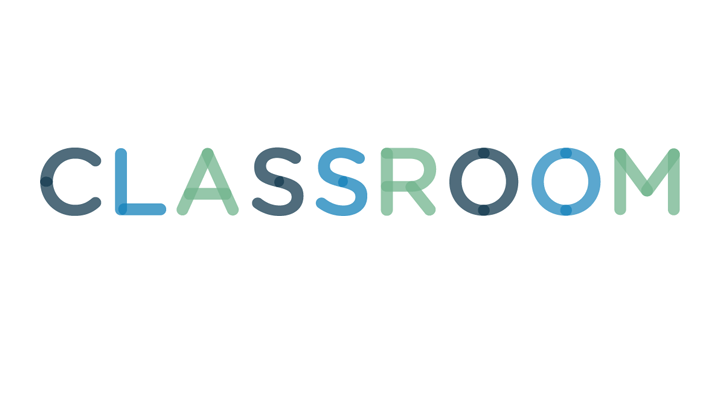 Photos.com/Photos.com/Getty Images
A church's ability to conduct meaningful outreach within the community does not have to be limited by the size of the congregation or its resources. There are many ways that small churches can make a difference in the lives of others through meeting physical and spiritual needs. Showing concern and compassion to nonbelievers as well as church members is the best way to exemplify God's love.
Small churches may not have the space or manpower to run their own food or clothing banks, but they can organize donations in their church to be given to bigger churches or other organizations that do maintain these charitable concerns. Throughout the year, the youth group or women's ministry can keep boxes in a corner of the vestibule of the church designated for items like canned goods or clothing. Group members can take turns emptying the boxes and taking the items to the appropriate places.
Small churches can also help a community beset by a natural disaster or economic downturn. Church members can enlist with other churches or Christian organizations that send relief workers to hard-hit areas. Extra volunteers are always needed in times of emergency.
Spiritual outreach is an important ministry of any church. With a few dedicated volunteers, small churches can provide spiritual comfort and guidance. Prayer walking is one such outreach activity. Small groups of three to five people meet at the church and walk around neighborhoods, praying for people that live in the houses they pass. There may also be opportunities for meeting people, talking and praying with them during these prayer walks.
Small churches can also host a backyard vacation bible school. These do not have to be large scale. The purpose is to expose non-churched children to Bible teachings through scripture study, songs, crafts, and games. By reaching out to the kids, the church may be able to communicate with the parents and witness to them about Jesus.
Small churches can participate in practical outreach ministries to meet many needs. Once a month, the church can host a free babysitting night for working moms and dads. This offers church members a chance to meet new people, get to know them, and invite them to come to worship services.
Other effective outreach activities are parenting classes, literacy and computer classes for adults, and after-school tutoring and homework help. The church may have certified teachers or other professionals currently attending who are willing to volunteer to lead classes.