Church Music Workshop Ideas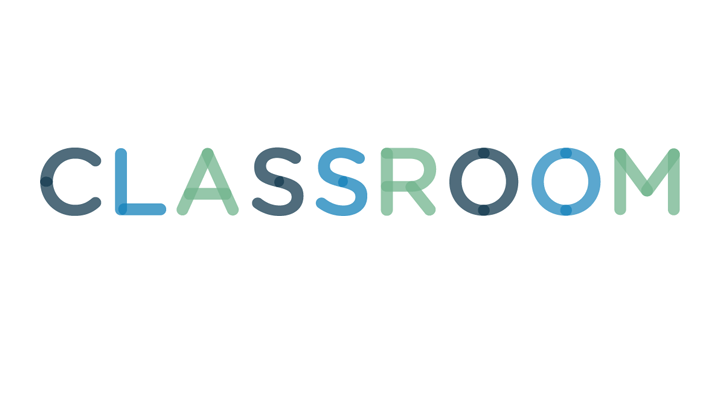 Church music workshops help improve character and vitality during praise and worship in the church. A workshop gathers part of the congregation in or away from the church to train them on various aspects of church music. The workshop provides a forum to discuss different factors affecting church music. The participants get an opportunity to meet renowned church music writers and pastors and share ideas on how to better church music.
Prepare forums to discuss the history of church music; look at church music used in the olden days. Introduce the participants to the history of church music, traditional music methods, and traditional instruments. Inform the participants on different periods of music and their influences on church music. The understanding of the tradition of Christian music will help the participants appreciate music even more. This knowledge will influence the participants when selecting and/or composing church music.
Christians use church music to spread the message. Include forums to teach the participants on how to select church music. Music pastors should approve all forms of music presented in the church. The music played in church influences the whole congregation; poor music kills the life of the congregation, making the service dull. Education on choice of music helps teach how different forms of music affect the congregation; correct music sets the mood for the congregation to hear a sermon.
Church services provide talented musicians with an opportunity to showcase their talents during church services or church events. Church music performances range from choir or group presentations, duets or individual performances. Performers should learn how to perform and involve the crowd. Most churches limit to dancing styles and performances; the workshop should teach on these limits
A church music workshop can teach Christians how to write gospel music. Invite renowned church music writers to teach on principles of church music. Church music teaches moral values and promotes worship of God as the Supreme Being. The techniques of writing church music differ somewhat from other forms of music, and church leaders may scrutinize music before allowing it to be played in the church.