How to Look Awesome for Church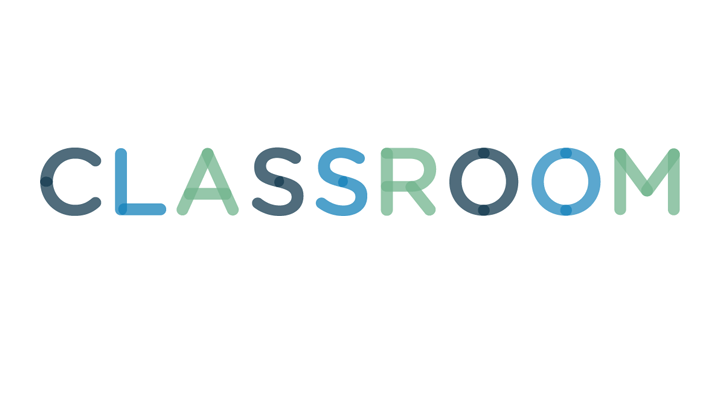 Mark Nolan/Getty Images Entertainment/Getty Images
Let's face it: Church and fashion don't normally go hand-in-hand, but there are stylish ways to present yourself at services. The key to looking polished and put together at church lies in respectful yet trendy pieces that showcase your fashion sense. Whether it's a floral dress or a button-down look, your Sunday best should revolve around clothing that's chic and appropriate for the occasion.
Pieces don't need to be overly dressy, but should be polished and appropriate. Feminine skirts are just one way to showcase a great fashion sense, all while looking elegant. Pair floral skirts with chic blouses and tame, midheight heels for a look that's perfect for church services. For extra pizazz, you might choose bright pink or blue pumps. Tuck a colorful chiffon blouse into a beige pencil skirt and top off with a gold chain necklace and beige high heels for a church ensemble that will never go out of style.
Feminine dresses make lovely church outfits, so stock up on a variety of styles to keep you well-dressed all year long. Airy chiffon dresses in floral patterns and classic polka-dots are wonderful options for warm months, while heavier fabrics such as luxe brocades or baroque prints might be ideal for fall and winter. Pair printed dresses with minimal accessories -- stud earrings and single-strap high-heeled sandals -- to let the pattern of your dress really shine. When rocking a neutral dress in beige or navy, a printed shoe or bag adds just the right amount of interest.
Women can rock pants fashionably by sporting colored trousers in bright shades or high-waist trousers in classic neutrals such as white or beige and pairing them with trendy blouses. Consider a pair of silk cropped trousers for spring or summer, and top off with a neutral blouse. Seal the deal on this chic outfit with a piece of statement jewelry and high heels or ballet flats.
Peplum tops, ruffled blouses and those with details like rosettes and ruching are lovely for church. Pair these with a pencil skirt or tucked into a pleated skirt for a church-appropriate ensemble. Floral and watercolor prints are great choices for spring and summer. Combine these shirt styles with bright, colored trousers or a neutral skirt and top off with a metallic necklace or pair of earrings.
5
Mixing and Matching For Men
Khakis or slacks in neutral shades such as charcoal, navy and black are safe garments for men to wear to church. These will mix and match well with a variety of shirts from dressy button-downs to sleek, fitted V-necks -- ideal for a look that's dressy but not too formal. Colorful or patterned ties are also appropriate if a more spiffed-up look is what you're after. For a fail-safe ensemble, pair khaki trousers with a light-colored button-down.