Vacation Bible School Donations And Grants
29 SEP 2017
CLASS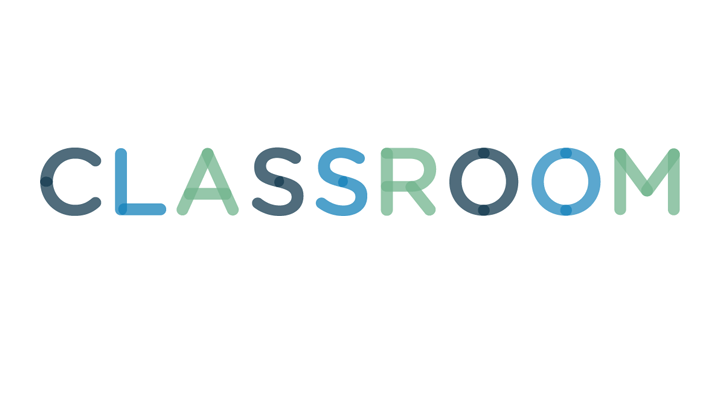 Design Pics/Con Tanasiuk/Design Pics/Getty Images
Vacation Bible school is a summer rite of passage for many churchgoers, regardless of their denomination. According to LifeWay, nearly 2.8 children and adults attended a vacation bible school in 2011. Some churches have the budget to fund vacation Bible school from the church's general fund. Other churches, however, rely on outside donations and grants to run vacation Bible school each summer.
Grants for vacation Bible schools typically come from denominational organizations and associations, while donations usually come from congregants, community members and local businesses. Obtaining a grant typically requires submitting an application online or via mail to the grant provider. Churches secure donations by directly asking for what they need. Past grants have provided $200, $500 and more to churches, while donations have included monetary funding, as well tangible items like snacks, drinks and craft supplies.
Each vacation Bible school grant comes with its own qualification requirements. Grants from denomination-specific organizations typically must go to a member congregation from that denomination or to churches in a certain state. Other criteria include using the money to put on a vacation Bible school program in a low-income area or to start new vacation Bible school programs. For example, the Arkansas UMC Kidz Ministry annually awards $200 grants to Arkansas-based United Methodist churches, which they can use for vacation Bible school curriculum or supplies.