How to Become a Non-Denominational Ordained Minister
29 SEP 2017
CLASS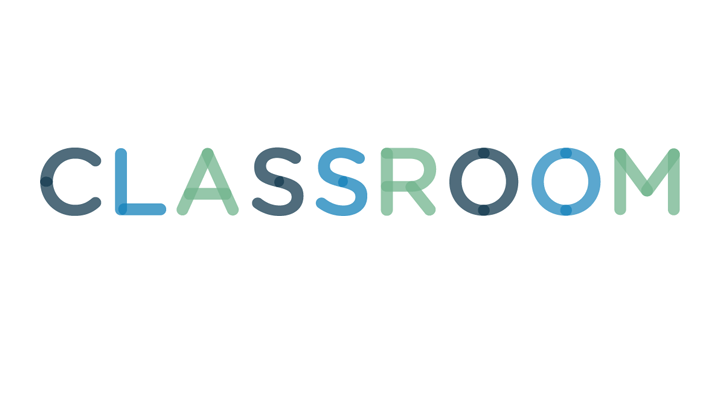 PPO/Getty Images News/Getty Images
Ordained ministers in organized denominations follow a specific path to ordination. That path typically involves approval by local, regional and denominational authorities in addition to a theological education. Non-denominational churches have no formal church hierarchy to approve their clergy, however. Becoming a non-denominational ordained minister requires a candidate to meet criteria specified by the local church instead.
Pray and think about your vocation or calling. Non-denominational churches expect ministers to be devoted to God and to the church's ministry and mission.
Discuss your calling with your local church leaders. Depending on the church, this might be a ministerial staff member, church board or board of elders.
Identify the church's educational requirements. Educational requirements will vary from one church to another. You might need to earn a Masters of Divinity or you might simply need to complete some basic ministerial coursework.
Discover the church's ethical requirements. Churches of all sorts have ethical standards that apply to their ordained ministers. Find out what these are, and be certain you're willing to conform to those standards.
Apply for a ministerial license. Ordination in a non-denominational church is typically a multi-stage process. You may need to hold a ministerial license for one to five years before applying for ordination.
Complete your educational requirements. For most non-denominational ministers, this is the most grueling and time-consuming component to the ordination process.
Apply for ordination. The church's review board, board of elders, ministers or other committee will question you and review your application. You'll either be approved for ordination or asked to wait and reapply again in the future.
Receive your ordination. The ordination ceremony may be simple and quick or it may be complex and detailed, depending on the church. After you participate in your ordination service, you will be qualified to minister in that church and possibly other non-denominational churches.