How to Decorate a Church Interior
29 SEP 2017
CLASS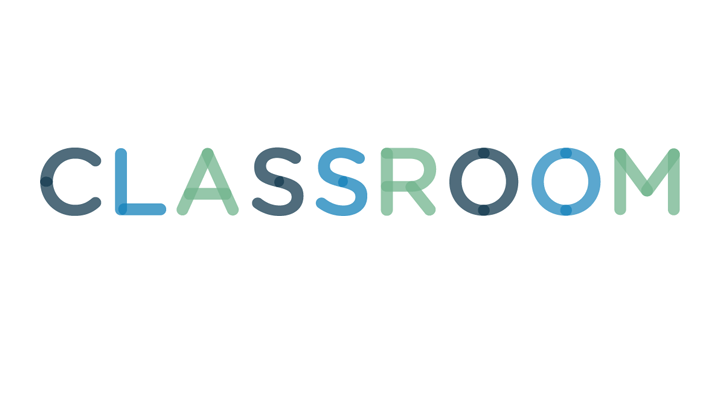 Different church bodies choose their own methods for decorating their churches to fit with their individual beliefs and traditions. These traditions are often reflected in the architecture of the church, as well as the interior decorating. Whether the architecture of the church is more contemporary or traditional, the interior sets the mood for the church service itself. Some churches decorate in different ways depending on the season and holidays in the church as well.
Paint murals on the ceiling or larger open walls. These murals can reflect stories from Bible or other beliefs or traditions that are part of the church. Someone in your church body may be able to paint the mural or know someone who can paint it for free or for a discounted rate.
Place flowers and candles on the altar or the ends of the pews for accent pieces. The flowers can change based on the time of the year and what is available in your area. Use fake flowers so you can reuse them. Real flowers can also be used but will likely need to be replaced weekly. The candles can serve as lighting or as decorations to accent the altar or pews.
Use a cross as the main focus for your congregation by placing a larger cross at the front of the church above the altar. Smaller crosses can be used as accents in other areas of the church, such as on the walls, pews or banners.
Hang banners around the church, such as near the front or around the sides or back. These banners can reflect the appropriate colors for the present season, relevant Bible passages and pictures and sayings related to special occasions. Some churches make their own banners, while others purchase them through religious supply stores.
Create bows from ribbons to hang on the ends of the pews for special occasions celebrated within the church, such as weddings, Christmas and Easter. These bows serve as accent pieces to further beautify the church and the plain pews many churches contain.
Drape the altar and other surfaces with cloths in the appropriate color for the church season. For instance, some churches use red or green during the Christmas season, black during Holy Week and white during the Easter season.
Use holiday-appropriate decorations to reflect the church holidays. For instance, some churches use an Advent wreath to mark the Advent season leading up to Christmas. You may also use a Christmas tree during the Christmas season and a cross during the Lent and Easter season.