How to Get Baptized as an Adult
29 SEP 2017
CLASS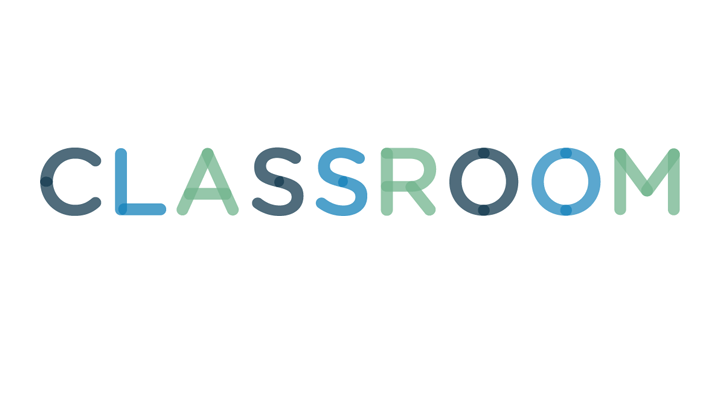 Baptism communicates to the Christian world that you have joined their ranks as a believer. Many Christians see baptism as an outward sign of an inward process that includes acknowledging your sins, repenting and accepting Jesus as your savior. Christians choose baptism, following the example of Jesus presented in Matthew 3:13-17, Mark 1:9-11 and Luke 3:21-22. The early church saw baptism as an important requirement for the believer, and the modern church continues to include baptism as a sacrament that believers participate in as they begin their Christian walk.
Accept Jesus as your personal savior. This is the first and most important step toward baptism.
Talk to your pastor about your desire for baptism. He will ask you if you have accepted Jesus as your savior. If not, he will lead you through a prayer to make this step. He may ask you additional questions such as what you believe about baptism, why you want to be baptized and whether you plan to make a commitment to the church.
Attend a baptism class if your church offers one. The class explains what baptism means and the responsibilities of the believer after baptism. For example, baptism represents the cleansing of sin following acceptance of Jesus. The believer learns to walk in righteousness following baptism, avoiding the sins that beset her prior to her conversion. (Acts 2:36-42)
Follow the instructions provided by your pastor for baptism. Show up for church with a change of clothing and a towel if your church practices total immersion. Make sure your baptismal clothing, often a T-shirt and a pair of shorts, does not become transparent when wet. If your church does not immerse, you may only want a small towel to dry your head.
Step forward when the invitation is given for baptismal candidates. Go to the changing room and change into your baptismal clothing. Some churches offer a white robe to wear over your clothing, symbolizing purity. Come out and go to the baptismal fount where your pastor can see you.
Answer the questions your pastor asks when it's your turn. These questions may include whether you have accepted Jesus as Lord, if you believe in the tenets of the church and wish to be baptized in it and if you keep God's commandments in word, thought and deed. If you answer yes, your pastor will immediately baptize you.
5

"The Methodist Hymnal"; The Methodist Publishing House; 1970.