Floral Decorating Ideas for Churches
29 SEP 2017
CLASS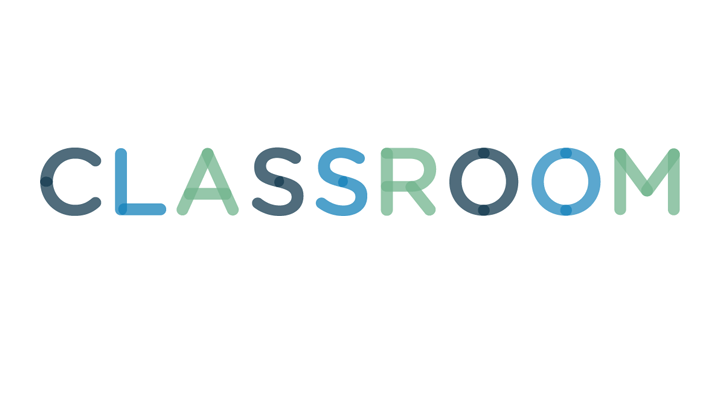 Flowers can dress up any space, including your church. Whether they're silk or real, flowers can add a touch of elegance to even the simplest church. Best of all, you can buy flowers that are not too expensive and arrange them yourself. Use imitation flowers and swap out arrangements seasonally. Use light pastel flowers for spring; bold colored flowers for summer. In the fall, add a rustic arrangement with sunflowers and for a winter arrangement use poinsettias.
Most churches have a reception area or lobby. It's the first place guests and parishioners see when they visit your church. It's important to make this area warm and inviting. Add a tabletop floral arrangement to your lobby. Don't go too small; in this case, bigger is better. Use lots of height in your tabletop arrangement by adding taller pieces and work from the center outward. If there are no tables in your reception area, add a floral arrangement to a tall stand or two.
In the sanctuary of the church, there is often a communion or service table. On your service table, add a floral spray. You won't need a pot for your spray. Use Magnolia leaves or some other type of large leaves as the base and add the flowers you desire to the base with floral wire. You will end up with a lovely floral spray that rests easily on a sanctuary table.
The fellowship hall is an important part of a church. It's where church members gather to share a meal and spend time together. Give your fellowship hall an inviting touch by placing floral arches or floral swags over entrance and exit doorways. Make matching tabletop arrangements for the floral arches and carry your floral theme throughout your church's fellowship hall. You might add a special spray or arrangement to the pastor or priest's table.