Gift Basket Ideas for a Silent Auction
4 OCT 2017
CLASS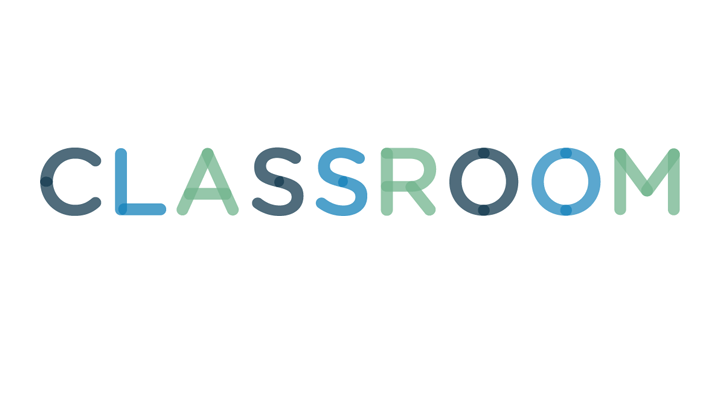 Silent auctions are a way for organizations to raise money beyond raffles and ticket sales. Gift baskets are used in silent auctions because they can be designed in many different ways. You can customize the gift basket with different color schemes and themes designed to catch the eye of bidders.
The child's book basket can be created around a theme based on gender and/or age group. For a smaller child, you can use books such as "Curious George" or Dr Seuss books. For teens, you can use the Harry Porter or Twilight series books. Along with the books, you can add a gift certificate for a local or online book store.
A gift basket filled with donated restaurant gift certificates is perfect for a silent auction. When organizations have benefits, some restaurants will donate a gift certificate for the raffle. The organization can make a gift basket with five or more certificates inside.
Baskets filled with kitchen gadgets, spices or chef utensils can appeal to a wide range of people. The basket could have measuring cups and spoons, mixing bowls, potato peelers or spices that are hard to find at the grocery store. For aspiring chefs, you might include high-quality knives and cooking vessels as well as a chef apron and hat.
Golfers are easy to make baskets for because there are many items you can buy for them. You can add gift certificates from area golf courses for a round of golf, a free cart rental, free time at the driving range, or a date with a pro for instruction. You can add tees, golf towels, golf balls and a certificate for a discount on golf shoes or clubs from a local golf or sporting store.
Picnic baskets might include plastic plates, silverware, a blanket, chairs and recreational games. You can also add a gift certificate from a nearby deli or restaurant that prepares foods that go well with picnics.