Becoming an Adult Model
7 AUG 2017
LIFE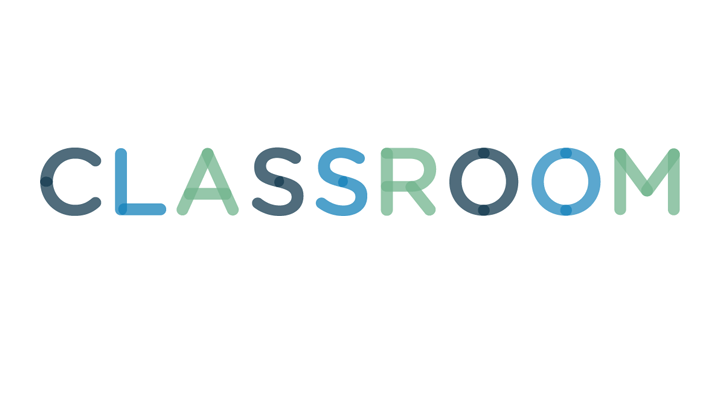 Becoming an adult model is the career goal of many people. For some people, modeling is a glamorous and prestigious way to make good money. While adult modeling is only for people 18 years of age and older, it is a profession that accepts people of all races, sizes, shapes and genders. The main criterion for being an adult model is the willingness to be photographed nude or semi-nude. With a good portfolio and contacts, a person can achieve his goals of becoming an adult model.
1
First Steps in Adult Modeling
Deciding on the type of adult modeling you want to do is an important first step. Adult modeling includes artistic nudes, lingerie photos and pornographic photos. Artistic modeling is more respectable, but you won't make as much money as you would from lingerie modeling. Posing for photographs with graphic sexual content pays the most, but many people do not want to do this. Stay in your comfort zone and do the type of modeling work you can feel proud of. You also need to find a niche area such as large breasts, long legs, lingerie, gay, overweight, mature, young looking, tattooed or pregnant. Doing adult modeling just to pay the bills can lead to profound burnout. The most successful adult models love what they do.
Having a book of photographs of yourself in various poses and situations (such as headshots, full length photos, and nudes or semi-nudes) is the best way of getting modeling jobs. You can get a portfolio by modeling free of charge for professional photographers. This is called TFCD or time for CD. In exchange for your time, you get a CD of digital photographs. There is also PFT.or prints for time. Many professional photographers need unpaid models for a variety of legitimate reasons. You can find local photographers that need models on Craigslist, in the adult help wanted section of classified ads, through flyers and websites, and by word of mouth.
3
Adult Modeling Agencies
Using a modeling agency is the beat way to get work. There are many legitimate modeling agencies that deal exclusively with adult modeling or have an adult modeling division in the company. Modeling agencies look at your portfolio and decide if they can find work for you. There is never a fee for this, and if the agency gets you modeling work, the company receives a percentage of the pay. Osterfeld Models is considered one of the best adult modeling agencies in the world. There is a directory of adult modeling agencies at the Jurgita website. (See Resource links.)
4
Adult Websites and Magazines
Contact adult websites. Adult websites and magazine are frequently looking for aspiring adult models. Look for websites and magazines that specialize in your niche. Whatever your niche, there is a website or magazine that caters to aficionados of that niche. If you don't see a "models wanted" link on the website, contact the webmaster or the owner of the site. Email or phone magazines and tell them you are looking for modeling assignments and indicate which type of modeling you want to do.