How to Become a Clothes Model
29 SEP 2017
CLASS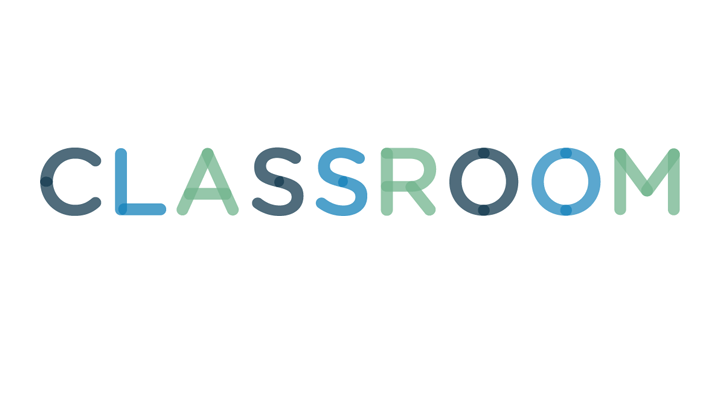 From the catalog to the runway, clothing models are entrusted to make a designer's wares the next hot thing in fashion. While it may seem as though a clothing model does little more than show off in pictures, there is a lot more to modeling than just looking good in a photograph. If you're interested in becoming a clothing model, check out the tips outlined on this page.
Educate yourself about the fashion world. Designers will want to see that you are well versed in what is in style and who is making waves on the fashion scene. Attend fashion shows, check your library and book store for trending fashion books and subscribe to fashion magazines like "Mademoiselle," "Elle" and "Vogue." You can also stay up to date with online fashion magazines like Iconique.com and InStyle.com.
Consider training at a modeling school. There you can learn how to walk the runway, maximize your potential and book jobs. You will also learn about the fashion industry, which is essential to booking and keeping jobs. Research modeling schools online and in the career section of your local library. Verify the school's credentials, and schedule a campus visit.
Schedule an appointment with an established photographer. Put together a barrage of stylish outfits and attend your first photo shoot.
Evaluate the photographs from your shoot and choose the poses that best showcase your features and your ability to portray style and grace. Put together a portfolio.
Be on the lookout for casting calls from modeling agencies. Review the requirements from the modeling agency and attend the call. They will evaluate your photographs and determine whether or not they can get you work.
Check your local newspaper and online ads for runway calls. From time to time, local department stores and shopping malls will ask for amateur models to show of the season's hottest fashions. This is a great way to build up your modeling experience, and some stores may be willing to allow you to keep the clothing you model.
Attend every modeling job on time and be willing to take direction. The easier you are to work with, the better your reputation as a model. An easy to work with model earns recommendations from designers and photographers.