How to Become a Sports Illustrated Model
7 AUG 2017
LIFE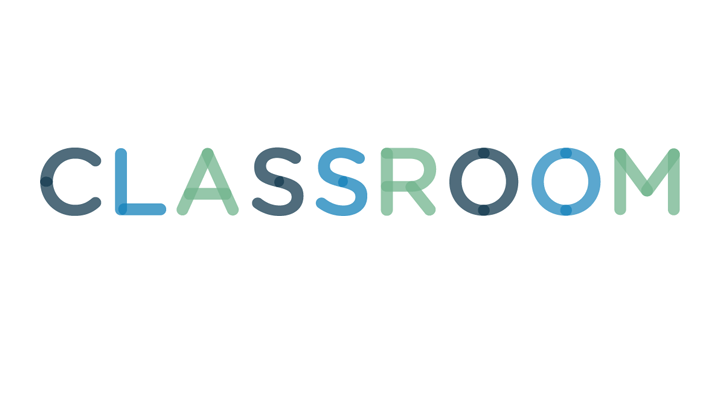 Rick Diamond/Getty Images Entertainment/Getty Images
The models who heat up the pages of the Sports Illustrated Swimsuit Edition each year come from reputable modeling agencies from around the world. For example, cover model Lisa Aldridge's American agency is IMG; Petra Nemcova is represented by One Management in New York; and Brooklyn Decker is represented by the Evolution Talent Agency in Charlotte, North Carolina. Getting the chance to share the spotlight with one of these gorgeous ladies means getting signed on with an agency first.
Even though the issue of Sports Illustrated dedicated to celebrating the female form is all about bikinis -- and sometimes the lack thereof -- you don't have to become a swimsuit model to land a spot there. In fact, according to Model Scouts, only small, local modeling agencies have a specific category for swimsuit models. The big agencies who represent the models Sports Illustrated uses incorporate swimsuit modeling with editorial and/or commercial modeling. In addition to modeling in bathing suits and bikinis, you can also find work modeling lingerie, sleepwear and light summer clothing, if this category appeals to you -- or you can model in whatever capacity suits you and your personality best.
One flip through the pages of a recent issue will give you an idea of what Sports Illustrated is looking for in its swimsuit models: sexy. When editor Andre Laguerre gave fashion reporter Jule Campbell the chance to fill empty pages in Sports Illustrated with pictures of pretty girls, she ran with the opportunity, says Bryan Curtis in an article on Slate. She did an about-face from the fashionable, ultra-skinny models of the era and sought out voluptuous, healthy women. Her trailblazing choice had lasting effects: in 2015, the magazine published its first advertisement with a plus-sized model, the curvaceous Ashley Graham.
Top modeling agencies include giants like Ford Models, Wilhelmina and The Lions. Many large agencies have online submission forms for aspiring models. These forms generally ask for your contact information; specific information about physical attributes, including your height, measurements and eye color; and several uploaded photos. Casting calls are also announced on agency websites, to which you will also need to bring photos of yourself.
When you get an interview, show up on time. Wear something understated and professional, and keep your hair and makeup simple, says Aaron Newbill, Director of Scouting for Ford Models. The photographs you bring don't need to have been taken by a professional, but they do need to highlight your facial features. Taking pictures in a bikini isn't necessary, but since you want to be in Sports Illustrated, adding one in a plain, dark bikini may help the recruiting team decided if you're a good fit. Smile, make eye contact and let your personality shine. Tell your interviewer that your goal is to grace the pages of Sports Illustrated, and that you're happy to work hard to make it there.