What Are the Requirements to Become a Model?
7 AUG 2017
LIFE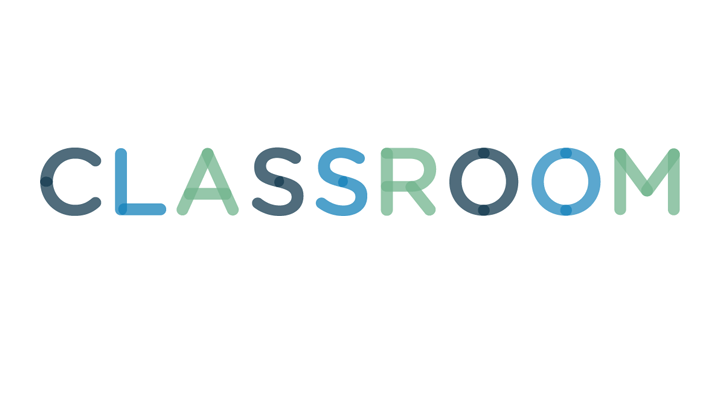 Few requirements are set in stone in the fickle modeling world. Some employers want models with a "girl next door" look, and others want an exotic look to complement their flamboyant fabric choice. Therefore, models prescribe to no set guidelines, though all have certain attributes that help them excel in the field.
Being tall helps. Height is determined by preference of the designer and sample sizes of the clothes. The ideal height is 5 feet 8 or above. Designers do not want to refit dresses, nor do they want short models to stand out on the runway amongst the other models. For male models, few deviate outside of the 6-foot mark. Height requirements are more easily met by men than women, as more men are within 6 feet than women are within 5 feet 8.
The ideal weight is difficult to determine, as it depends on the model's height. Taller models can carry more pounds than a model who hovers around 5 feet 8. A Women's eNews article states that the average BMI for a female model in 2006 was 16.3, indicating a weight of 107 pounds for a 5-foot-8 girl. Taste and preference changes the ideal weight, as a 1950s pin-up girl had more curves than the boy-figured model preferred in the 2000s.
Weight standards have generated controversy, as maintaining a low weight for modeling is correlated with eating disorders and drugs. The New York Times explains that the weight standards for modeling induce self-destructive behavior in young girls. The article suggests that modeling agencies should mandate its models to maintain a healthy weight in order to model.
Male models, according to soyouwanna.com, should be 140 to 160 pounds. Though it depends on the agency, men should be toned, in-shape, and proportionate.
Aside from height and weight, model agencies and advertising companies want a model with a positive attitude. They should work well with the designers, photographers and other models. Models who look incredible might not get called back by a company if they are difficult to work with or unwilling to perform the challenges necessary.
Models must work in a variety of odd situations. Some shoots require nudity, expressions of sexuality, working with bizarre creatures, and other unique situations. Therefore, a model must be versatile to the requests of the photographer.
When performing any task, stay safe. Unless the photographer or company is well-known, do not go to any shoots without a friend, and do not do anything that make you uncomfortable.
Aside from the qualifications mentioned, a few others help: perfect skin, teeth, and a strong portfolio can go far. Consider getting quality headshots for submission. Such photos may be costly, but few get considered with sub-par photographs.
Beware of scammers. Many "agencies" require large sums of money upfront. Remember, models should not pay to model; they should always get paid. Always ask for references from anyone who wishes to represent you. Any photographer should be willing to give you prints of your work for your portfolio.