What Does a Modeling Agent Do?
7 AUG 2017
LIFE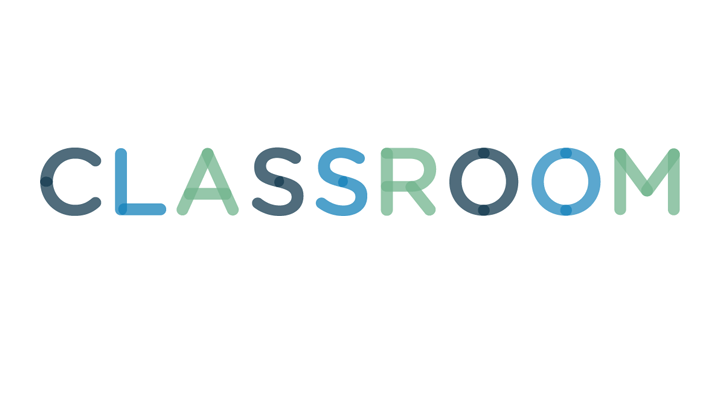 Many people think that they have a future in modeling, but if you're seriously considering a career in modeling you should meet with a reputable modeling agent. A modeling agent can let you know if you have what it takes to be a model and can connect you with companies that may consider using your talent to showcase their product.
Modeling agents work to find models work. They serve as their employment agents and help to negotiate contracts between models and clients in need of models. Clients who may use a modeling agent to find a model include make up companies, clothing catalogs and stores and fashion designers. Anyone who needs a model to showcase their product may use a modeling agent.
Some modeling agents work independently and others work for modeling agencies. Modeling agents may specialize in working with a specific type of talent, like children, men or plus sized models. There are even modeling agents that specialize in working with ugly people (See Resources). Some modeling agents will only represent runway models while others will represent models for film, television and print.
If companies were going to advertise a modeling opportunity they would be flooded with applicants, most of them unqualified for the position. Modeling agents listen to the needs of their clients and then sort through potential models to find the ones that most fit their needs. Once they've narrowed down the pool, modeling agents present the top matches to their clients leaving them to choose from a limited number of qualified models. This saves companies lots of time and energy. Also, if a company wants a specific model, they can contact the modeling agent that represents that model to present a contract offer. If the model is interested, the agent will work to negotiate acceptable contract terms between the two parties.
Independent modeling agents usually work off commission and earn between 10-33% of the amount of each contract that they negotiate (See Resources). Modeling agents that work for modeling agencies may be paid a salary or may be paid by commission.
To avoid being taken advantage of, if someone approaches you and claims to be a modeling agent be sure to research them before signing any kind of agreement. Legitimate agencies or agents should be listed in the phonebook or online. You should also contact the Better Business Bureau to see if any complaints have been filed against the agent or agency before signing on. If a modeling agent asks for money up front, before negotiating you a contract, the agent may not be working in your best interest. Agents usually get paid after they find you work, not before.