How to Put Together a Modeling Portfolio
7 AUG 2017
LIFE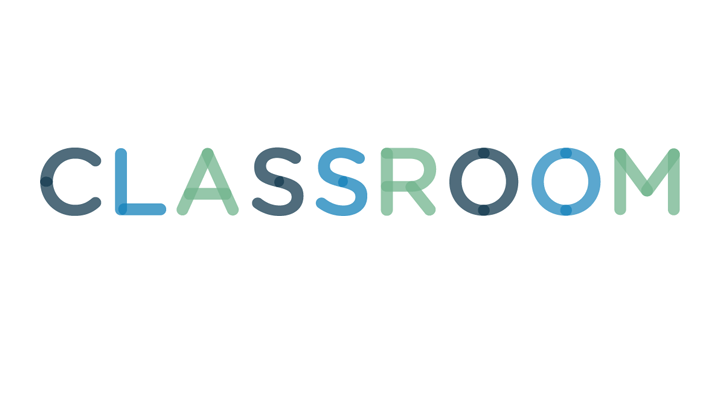 vadimguzhva/iStock/Getty Images
A quality portfolio can definitely mean the difference between landing jobs and getting passed over. While some casting professionals and agents will want to see your resume when you're applying for a modeling job, they'll tend to be more interested in how you appear in photographs. With that in mind, don't underestimate the importance of a really good portfolio that paints you in a very good light.
1
Hire a Good Photographer
Getting quality photos starts with hiring a quality photographer. To find one, ask for recommendations from your fellow models, casting agents or other professionals in the industry. If you've seen other models' photos that you like, ask who shot them. You might also do an online search for "fashion photographer" in your area, but make sure the person has experience shooting modeling photos. Look through the photographer's website and portfolio to ensure you like the person's style.
A sought-after photographer may cost several hundred dollars -- or more -- for a short session of one or two hours. If you can't afford the fee, check art colleges or schools of photography for student photographers who may be willing to work for less, or offer a work-trade -- perhaps working as a photo assistant for a few days in exchange for photos.
A good portfolio should include at least one or two full-body shots as well as a head shot, often called a "Polaroid" that shows you with minimal makeup. Don't bring a swimsuit or lingerie to your photo shoot unless you want to be a swimsuit or lingerie model. Do include some variety, however, perhaps bringing a flattering sporty outfit as well as a business suit or other more formal wear. Also try different facial expressions to show your range.
3
Choose the Very Best Photos
A typical modeling portfolio contains about eight to 20 photos -- but if you're just starting out, you don't necessarily need to have that many. The key here is to have only very high-quality photos that make you look as good as you can possibly look. Pore over the photos you've had taken and choose only the ones that take your breath away. If you're unsure about a photo, discard it. If you have friends in the industry, you might also get their feedback about the ones in which you look most flattering. If that only means you have five photos to start with, that's OK -- as long as you have a head shot and a full-body shot included in the "yes" pile.
4
Present Photos Professionally
The size of your portfolio and its photos can depend on the area in which you live and work. According to photographer Joe Edelman of the Business of Modeling website, the standards tend to be 9-by-12- and 11-by-14-inch size portfolios, while other areas may go for the more standard 8-by-10- or 8.5-by-11-inch photos. Choose the standard size for your area, and present the very best photos first, tucked inside plastic presentation sheets. Use a quality black portfolio book for in-person interviews. Also have an online "portfolio" website that features the same photos. Make sure your portfolio includes a sheet with your contact information, and even a few loose head shots -- with contact information -- that casting directors can take with them.