Online Modeling Schools
7 AUG 2017
LIFE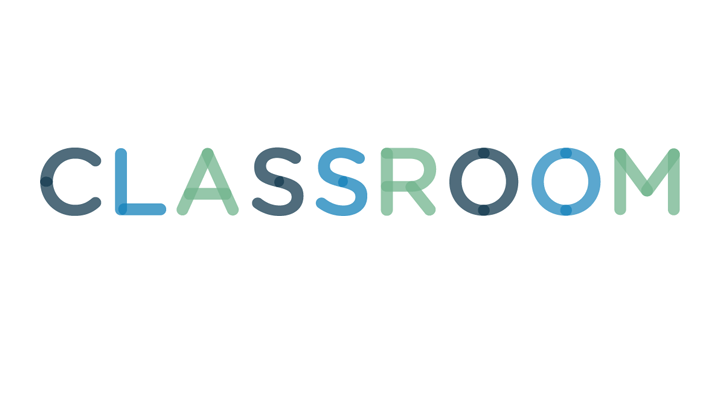 Modeling schools offer aspiring models the opportunity to get an inside look into the world of modeling. They also help teach aspiring models many of the important aspects of modeling, including runway deportment, posing, and angles. Online modeling schools offer young men and women a chance to learn about modeling in the comfort of their own homes.
Model Skool is an online modeling school that offers free modeling courses to aspiring models. It is an excellent resource that offers invaluable information such as Modeling 101, Posing, Networking, Agency Submissions, and Runway Coaching.
modelskool.com
Model Mentoring, LLC, is both a brick-and-mortar and an online modeling school. The company's program promises to teach you everything you need to know to start a career as a professional model. The subscription for a one-year membership is $199.99.
Model Mentoring, LLC 36 Killingworth Turnpike Clinton, CT 06413 modelmentoring.com
Professional photographer Bob Pardue offers aspiring models inside information on the modeling industry. His modeling school offers students a free modeling report, an online modeling book, and bi-weekly email updates.
Bob Pardue Photography 2099 South Potter Road Lancaster, SC 29720 803-810-2003 bobpardue.com