How to Make Your Own Comp Card for Acting & Modeling
7 AUG 2017
LIFE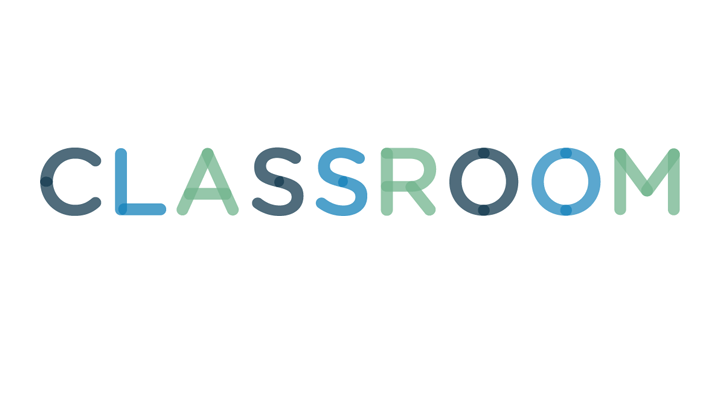 A comp card is a way to market yourself and your acting or modeling abilities and make a strong first impression. Included on a comp card is a head shot, which is the featured photograph. Additional photos on the comp card include various looks or personas the actor or model may have. For example, the actor may have one photo that portrays himself as a police officer, and another photo will portray him as a criminal. Comp cards are approximately 5 inches by 7 inches. Creating your own comp card can make what seem like ordinary photographs into an outstanding yet inexpensive investment in your career.
Select the photos that best represent you as an actor or model. The main photo should be your head shot. Include three or four other photos that are significantly different, based on the type of modeling you wish to do, or the styles of characters in acting you prefer.
Arrange the photos on the card. You can choose to have the head shot on one side and the remaining photos on the other. You can also keep all of the photos on one side; just be sure the head shot is the largest photo. Make sure the layout is aesthetically pleasing. If you have an agent or manager, be sure that your layout follows their style specifications.
Add your contact information. If you are represented, add your agency's contact information. Include your name, phone number, email and website, if applicable. For a modeling comp card, include all size requirements, such as height, weight and eye color.
Print out your comp card on high quality card stock. You can print it out at home or send your digital comp card to a professional printer.
Choose high quality photos. Photos that are grainy or not good quality will not convey professionalism in your comp card.
You can design several different comp cards to suit different clients.