How to Find Out What Type of Model You Can Be (Male)
7 AUG 2017
LIFE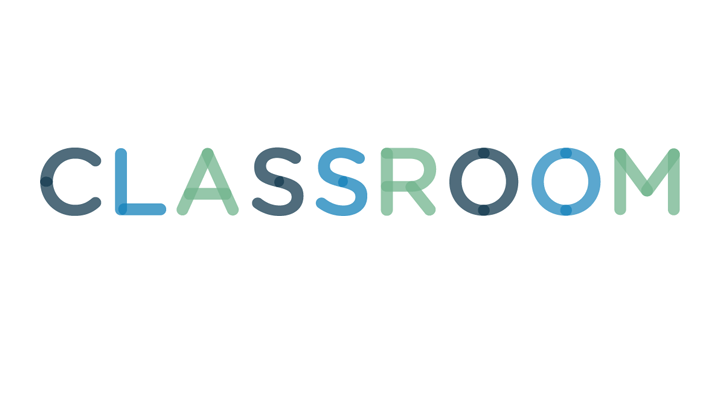 The only downside to male modeling is that there aren't as many categories of modeling open to men as there are to women. There is no market for petite male models or plus-size male models. Rarely are there "glamour" male models, although if that's the route you want to go, there's always Chippendales! Nevertheless, there is a strong market for male models who fit a few classic types. Remember, these are mostly guidelines when it comes to the requirements. There are always exceptions to the rule if you have a look an agency really wants.
Fashion male models: These men grace the runways in the finest and most sought after threads from world-famous designers. Male fashion models must have an eye-catching face, toned body, a great walk and be able to wear anything from a casual polo shirt and khaki shorts to a suit and tie.
Requirements: Height: 5-foot-11 to 6-foot-2 (there is such a thing as being too tall, although there are exceptions to the rule) Weight: 140 to 165 pounds Measurements: 40 regular to 42 long
Commercial/print male models: Commercial/print male models represent the everyday guy -- the businessman, the best friend, the athletic or outdoorsy type. This type of male model appears in everything from billboards to magazine ads and catalogues.
Requirements: Height: Varies, but typically still leans towards being 5-foot-9 and taller Weight: 140 to 165 pounds Measurements: Varies
Editorial male models: This type of modeling involves appearing in the many editorial ads found in high fashion magazines. The male model showcases the outfit or accessories the fashion industry feels will be the next big trend. While these jobs don't pay as much, it is a fast way to build up a portfolio with tearsheets.
Requirements: Same as a fashion male model.
Regardless of the type of male model you meet the requirements for, all male models must have good skin, be proportional, maintain clean and groomed fingernails, toes, hair and facial hair.
Having extensive tattoos can hurt your career unless you work with clients who need those types of models. Not all makeup artists are going to want to use makeup to cover up large tattoos, nor will a photographer want to devote more time to Photoshop than is needed.
Male models actually have longer careers than female models.
Male models are believed to hold the most range/diversity in the industry compared to females.
The strongest demand for male models is within the 25 to 35 age range.
You do not have to be buff to be a male model. At the most, you should be proportional and toned with muscle definition. You don't see bodybuilder men on the runways. They must be tall and lean to fit the clothes the right way.