How to Start Modeling at Age 15
7 AUG 2017
LIFE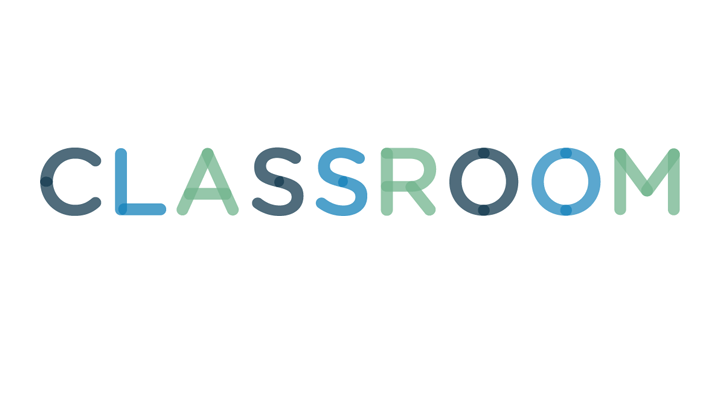 Many girls dream of being featured in a glossy magazine or appearing in a TV ad.
Wearing pretty clothes and professionally done makeup appeals to the majority of teenage girls.
However, modeling requires more than just clothes and makeup, and it is not easy to become a model. You have to know the right places to contact and follow these tips to help you succeed if you want to start modeling when you are 15 years old.
Simple and cute outfit to go to modeling castings
Snapshots of yourself
Portfolio book to store your pictures
Eat a balanced, nutritious diet, drink lots of water, and take care of your skin and hair. This will go a long way in projecting the fresh, full-of-life image necessary to make it as a teen model.
Be aware of what it takes to be a young model. Teen modeling is pretty flexible. You will not have to work long hours. While some assignments might take more time, it will be no different than spending a whole day at school. Young models don't have to be perfect. They can have an interesting look, a girl-next-door look and be of any ethnicity. Usually the more diverse your city is, the more opportunities for ethnic models exist. You can have braces or freckles. You can be thin, a healthy weight or even a little chubby, as there are no weight restrictions for teenage models. Good skin, a nice smile and expressive eyes are essential. You must be between 13- and 21-years-old and at least 5 feet 7 inches tall. Girls between 5 feet 9 inches and 5 feet 11 inches tall will have the most opportunities.
3
Get your portrait taken
Get your portrait taken. Get a friend or family member to take a few pictures of you wearing flattering, simple clothes and natural makeup. This will be helpful when you interview for a casting call or enroll in a modeling contest. Write your name, phone number, date of birth, height and weight on the back of your photos so they can contact you if they're interested.
4
Take some modeling classes
Take some modeling classes. Modeling classes are an excellent way to learn the ropes. The classes will help you be more poised and confident. Modeling schools can send you on modeling assignments and most do their own fashion shows. Many will also help you practice interviewing skills and work ethics.
5
Participate in modeling contests
Participate in modeling contests. This is a great way to start your career. You will be in an environment with other young girls who have the same aspirations you do. You will be mentored and taught more about the profession. Modeling agencies have signed many girls who have participated in contests.
6
Go to modeling agencies' casting calls
Go to modeling agencies' casting calls. When you have a little more experience, a visit to a modeling agency will be an excellent opportunity to get a modeling assignment. Dress simply, wear natural makeup and take your portraits with you. If you have done some jobs already, put those assignments in a portfolio.
7
Keep a positive and upbeat attitude
Keep a positive and upbeat attitude. Personality is as important as good looks in a career as a teen model. A bubbly, effervescent personality will project the fun, vibrant, healthy look that clients want to see when they seek teen models. Be always on time, respectful and pleasant to work with. Modeling is a short career that can open doors and expand your horizons. Be sure to make the best of it.
Do not fall for modeling scams. You do not have to pay anyone to get you work or have expensive portraits taken.