How to Become a Music Video Girl
7 AUG 2017
LIFE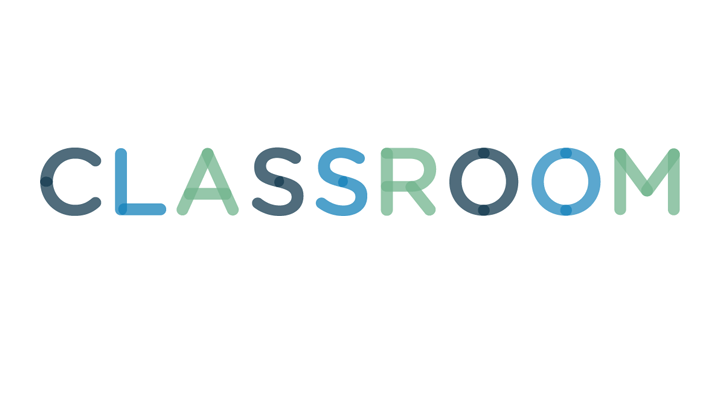 Video girls, or hip-hop models, are the eye candy of music videos--they are the females who are often scantily clad and dancing in the background. Becoming a music video girl can be tough, as there is fierce competition for the few roles that are available. The work does not pay much, but it can be a glamorous and exciting career to have.
Exercise so your body is toned and shapely. If you do not have a round, full bottom or shapely legs, do squats and lunges.
Buy outfits for your casting calls, including mini dresses and skirts, hot shorts, halter tops and heels that are at least 4 inches high. These are the types of clothes you will wear on video shoots, so you should wear them to your auditions.
Get hair extensions--those with longer hair will have a better shot at getting chosen to be in music videos. Even if you have naturally long hair, adding extensions will give you extra volume.
Take hip-hop and pop dance lessons if you are not a good dancer. You can either go to a local dance studio, or buy a striptease or hip-hop dance instructional video.
Have photographs taken so you can develop a portfolio; this will help you get roles in music videos. You will need a head shot, full-length photos in clothing and a bikini and side-profile shots.
Put a profile on casting and modeling sites such as One Model Place, Model Mayhem or Musecube. Optionally, you can launch and market your own website. This will help you find jobs and be seen by photographers and music video directors.
Apply to join a glamor modeling agency, such as Diamondz and Pearlz. Make sure the agency is licensed and bonded if required in your state and that they have a good reputation before applying or accepting to join them.
Be professional once you land your first job. Show up on time; cooperate with the hair, makeup and wardrobe staff; and do not fraternize with the celebrities on the set. This will help you build a good reputation in the industry.
Do not pay any agency that tells you they want to represent you. You shouldn't pay any up-front fees, but you will pay a percentage of the money you earn from jobs they book.
Avoid sleeping with any casting directors or celebrities on the set. Not only will this not guarantee you any jobs, but you will develop a sordid reputation.