How to Be a Junior Model
7 AUG 2017
LIFE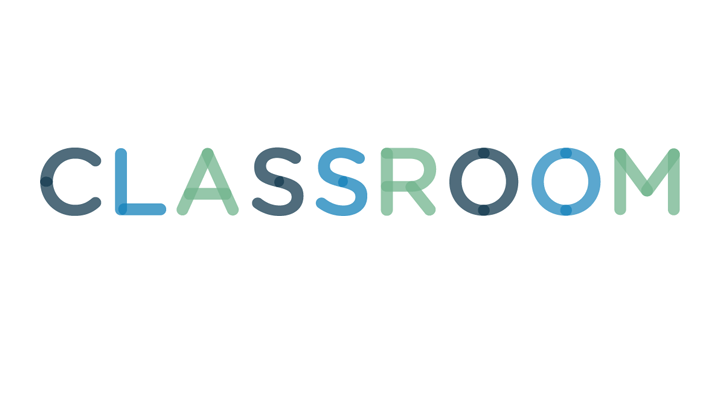 Modeling is a career that many young people enter. Advertisers, magazines, fashion agencies, industrial films and even commercial films often require young models for their work. They are often looking for children of all ages, heights, skin color and ethnic background. Be prepared for a job that may require you to spend long hours on your feet. Also, develop a professionalism that lets you brush off negative comments about your appearance from casting directors.
Obtain your parent or guardian's permission. As a minor, your parent or guardian will have to give consent for you to be a junior model and will be the one signing most your contracts. Your parent may also be required to be present at auditions and casting calls.
2
Choose an image for yourself
Choose an image for yourself by deciding what type of model you want to be. Some general looks include edgy, family, glamour or traditional. While you'll want to be flexible to respond to many different types of calls, making this choice can help you decide how to do your hair and what type of photos you want in your portfolio.
Find an agent or a model management firm. Most junior models are hired through agents, management firms or through talent searches. Research the firm or agent before signing a contract. Make sure you understand the fees, requirements and what the firm or agent will do for you. Ask the agent or firm for a list of past clients and references. Be sure the clients are the type of organizations for whom you want to model.
Get a head shot taken. Find a professional photographer who has experience in taking head shots for models and professional actors. Take a series of shots that include a straightforward head shot and poses that represent the type of modeling you wish to do.
5
Show up to auditions and casting calls
Show up to auditions and casting calls. Make sure you are clean, well-groomed and dressed simply and nicely. Do not wear makeup or jewelry unless asked to do so in the audition or casting call sheet. Arrive early. Be friendly with the casting director but don't be overly talkative. Follow instructions carefully and ask for clarification if you are uncertain what a direction means.
6
Fill out the necessary paperwork
Fill out the necessary paperwork or ask your parent or guardian to do it if you are younger than 18. Depending on the employer or the agency, you may need to fill out tax forms, secure permission letters from parents or schools and sign releases and contracts.