How to Get My Child Involved in Print Ads
7 AUG 2017
LIFE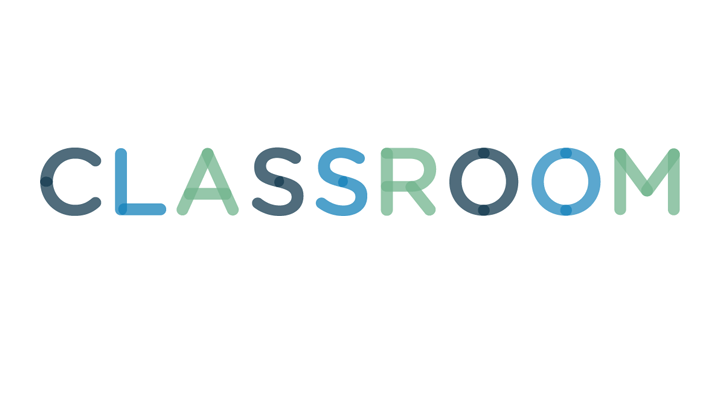 Comstock Images/Comstock/Getty Images
Each year, countless parents want to know how to get their child into modeling. Seeing your child in commercials or print ads seems like a dream come true for some parents, but there are important facts you should know before pursuing a career in modeling for your children. The modeling industry is littered with scam artists who prey on parents, soliciting large sums of money while offering nothing in return. To find legitimate modeling opportunities for your children, you must educate yourself on the facts and procedures of the industry.
Consider the modeling opportunities in your area. Unless you live in or nearby a major city such as New York, Los Angeles, or Chicago, serious modeling work is sparse. Headquarters for many agencies are located in these cities and they typically want models who can be available with very little notice.
Get one quality head shot of your child. A large portfolio is not necessary, especially if your child is very young. Children change and grow so rapidly that spending large amounts of money on pictures is a waste. A professional photo that showcases your child's face is the best way to advertise his marketability to the advertising community. You will have to pay for this yourself.
Find a reputable agency. Modeling agencies advertise everywhere from the yellow pages to Internet sites, but the key is to find a legitimate agency. Start by asking a reputable photographer for referrals to legitimate, professional agencies. Be sure to check any names he gives you with the Better Business Bureau (see Resources). Beware of modeling agencies which require an up-front fee. This practice is illegal and any agency participating in this practice is not legitimate.
Familiarize yourself with the child labor laws in your state. Some states require minors to have a work permit in order to be paid as a model. Visit the U.S. Department of Labor website to link to each state's individual sites (see Resources).
Don't believe anyone who says they can guarantee work for your child. No one is able to predict the needs of a changing market.
Beware of being singled out and approached in public about your child's modeling potential. This is a standard ploy to trick you into a hard-core sales presentation for modeling classes, expensive photo shoots, or "screen tests." All of these are scams.
The Internet is a breeding ground for pedophiles. Never e-mail your child's photo to anyone you have not verified as a legitimate modeling agency. Never post personal information such as your address or phone number where it will be accessible by the public.
Use your common sense and "gut feelings" while pursuing modeling work for your child. If an offer seems too good to be true, it probably is a scam.