How to Start Modeling at 16
7 AUG 2017
LIFE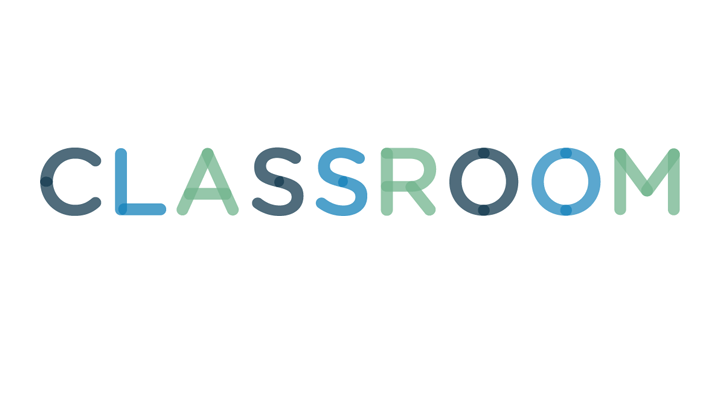 Modelling can be a glamorous career and an attractive prospect for a 16 year old dreaming of walking down the catwalk fashioning clothes by famous designers. Modelling is a highly competitive industry which makes it tough for a newcomer to get the first foot in the door. It does help if the aspiring teen model has a confident and likable personality, as it takes more than good looks to be a successful model. It is also essential for a model to be prepared with a good portfolio of photographs; have the determination to never to give up and succeed in landing an agent.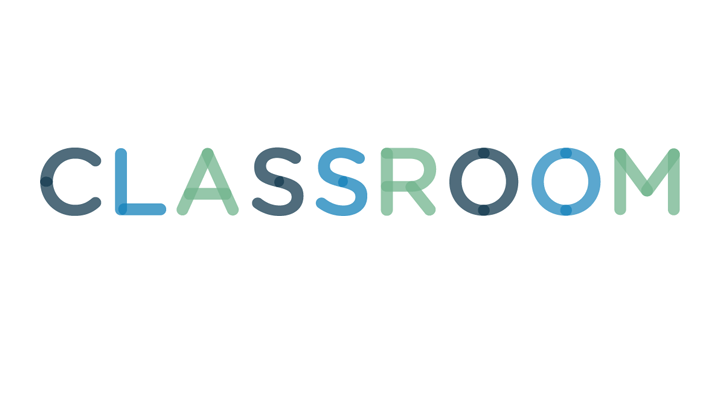 Portfolio of photographs
Ink-jet paper
Computer
Printer
Manila envelopes
Postage
Internet
Model agency contact details
1
Compile a professional portfolio of photographs
Compile a professional portfolio of photographs. Research photographers by looking up websites to check that a photographer specializes in modelling, inquire about prices and to see the photographer's portfolio of work to date. Contact a photographer of interest. Arrange a photo shoot. Take along a chaperon as a safety measure to avoid being exploited. Place a wide range of photographs in a black leather display portfolio to take along to future castings.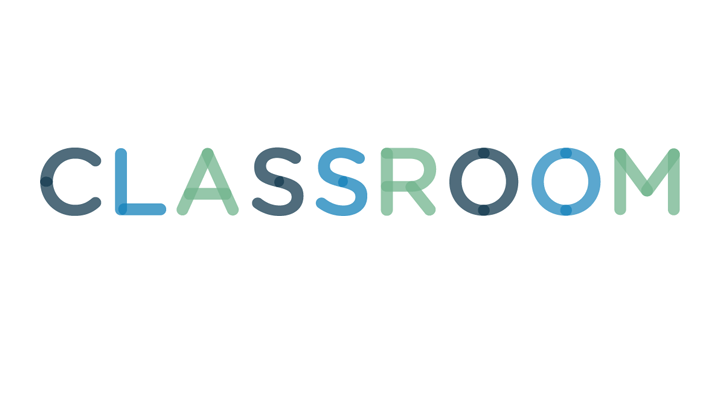 Get work experience as a model to put on a resume. Send a letter of inquiry to an events manager at a local shopping mall and ask to gain some modelling experience, if a fashion boutique is putting on an in-store fashion show. Try to find work as a hair model at a local hair boutique. Be prepared to work on a voluntary basis at first to get the modelling experience.
3
Join a reputable modelling agency
Join a reputable modelling agency. Approach the best local modelling agencies so that you do not have to travel too far to a casting. Try further afield if necessary. Apply to agencies specializing in the type of modelling work which interests you. Send a cover letter to an agent by name asking for representation. Tell the agent why you want to be a model and why you have chosen that specific agency. Attach a resume with relevant information about any modelling experience to date. Mention other skills like ice-skating, horse-riding or sports. Additional talents help a model to be more versatile and employable. Enclose a full body shot with a self addressed envelope for a reply and the return of your photograph.
4
Go to a model agency interview
Go to a model agency interview. Make sure you look like a model by wearing a very fashionable outfit that reflects your personality. Do not plaster your face with too much make-up. Look more natural so that an agent can see you as you really are in everyday life. Be polite, friendly but be very confident and do not be reticent about just being you.
5
Apply for suitable modelling jobs
Apply for suitable modelling jobs. An agent will send you on modelling castings. But you will also have to find modelling jobs independently, as all work will not just fall into your lap via an agent.
Avoid applying to online modelling agencies that lack an established reputation to avoid scams or exploitation. A 16 year old by federal law is allowed to work unlimited hours but can not do a job which is deemed as hazardous. So a young model would not be able to take a modelling job that required climbing ladders on a photo shoot or in hazardous industrial locations. State regulations may differ and apply work restrictions regarding a 16 year old still in school. A work permit is also required to work at 16.
Take various outfits along to the photo shoot in preparation for your portfolio. Items that can be mixed and matched will help. Keep up with educational studies as there are no guarantees of making it as a model. A good education will be required after a modelling career expires, as modelling is not a life-long career. Work outside of school hours so to avoid disrupting your education.