The Highest-Ranked Exercise Physiology Graduate Programs
26 SEP 2017
COLLEGE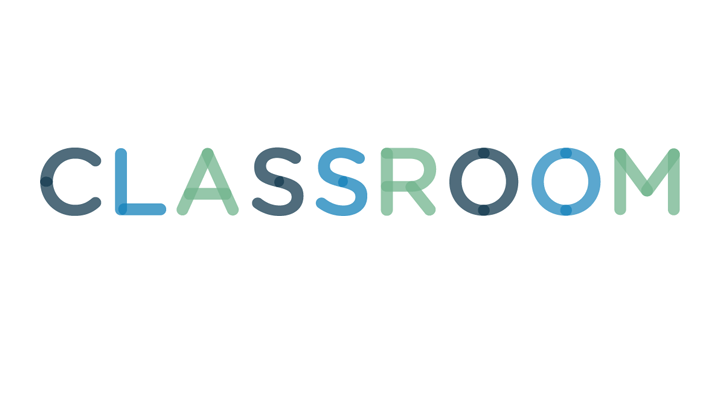 IT Stock/Polka Dot/Getty Images
Exercise physiology, also known as kinesiology, is a scientific discipline that studies human movement. Graduate work in exercise physiology can lead to a master's or doctoral degree in a wide variety of fields, including rehabilitation medicine, biomechanics, exercise and public health, physical education in schools and sports medicine. A number of schools in the United States offer graduate programs in exercise physiology that have been ranked by both the National Research Council and the American Academy of Kinesiology and Physical Education.
1
Pennsylvania State University
As the top such school in the United States, Penn State offers research-based master's and doctoral degrees in six fields -- athletic training and sports medicine, biomechanics, exercise physiology, history and philosophy of sport, motor control and psychology of movement and sport. The department also offers a teaching certificate program for health and physical education, and supervises the student fitness assessment center, where kinesiology students can learn about fitness testing and receive training and clinical experience if they are pursuing a sports medicine–related career.
2
University of Connecticut
The department of kinesiology at the University of Connecticut is world-renowned not only for its course offerings and academic training, but also for its research programs. UConn has four laboratory groups that engage in cutting-edge research to further the treatment of exercise- and performance-related issues, including the athletic training learning laboratory and the human performance laboratory. UConn is also heavily involved in community outreach through Husky Sport, a program that emphasizes health education and physical activity in underserved populations, and through the Korey Stringer Institute, which strives to prevent sudden death from heatstroke in sports.
3
University of Illinois at Chicago
The department of kinesiology and nutrition at the University of Illinois at Chicago offers a master's degree in kinesiology with concentrations in either applied exercise physiology or motor control and biomechanics. Master's students write a research-based thesis and complete 600 hours of field experience in their area of concentration. The doctoral program at UIC has three concentrations -- rehabilitation sciences; integrative pathophysiology, nutrition and health promotion; and motor control and musculoskeletal biomechanics. UIC is also the home of the world's first doctoral program in disabilities studies and a world-class laboratory for the study of motor control and movement disorders.
4
University of Massachusetts, Amherst
The kinesiology department at the University of Massachusetts, Amherst, consistently ranks among the top five programs in the country. A founding member of the American Kinesiology Association, UMass offers master's and doctoral degrees in kinesiology with a concentration in one of three areas -- motor systems, physical activity or physiology. The department operates the Body Shop Fitness Center on campus -- a gymnasium that also serves as a teaching lab and research facility for kinesiology students as they work with clients from the college and surrounding community.