Top Colleges With Medical Programs in Georgia & Alabama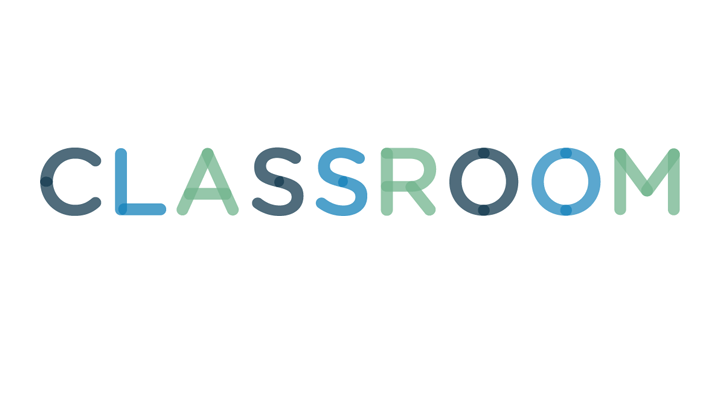 While the Ivy League is stocked with the nation's top medical schools, Georgia and Alabama each have one medical college ranked in the top 30 nationwide. Primary care and the treatment of patients are given greater importance than research in the majority of medical programs in these two states, though specialists and researchers will receive good educations in the top programs. Georgia also has one of the most widely recognized pre-med programs in the United States.
The University of Alabama Birmingham School of Medicine is ranked as the 26th best medical school in the country by U.S. News & World Report. A little more than 1,000 faculty members instruct the student body of 750. It is affiliated with several teaching hospitals, including its own University of Alabama Birmingham Hospital and nearby Huntsville Hospital. The University of South Alabama College of Medicine focuses on research, but offers students practical experience at the University of South Alabama Medical Center and its Children's and Women's Hospital.
Atlanta's Emory University School of Medicine is Georgia's most prestigious medical school, ranked 20th in the nation by U.S. News & World Report. It has four instructors to every student, and accepts less than three percent of applicants. It is affiliated with more than a half-dozen medical facilities, from children's healthcare to geriatric medicine. Morehouse School of Medicine, with an acceptance rate below two percent, is a top-ranked primary care college. The Medical College of Georgia, in Augusta, focuses on primary care, instructing students through its own healthcare facility and the Atlanta Medical Center, among others.
Each state has one highly regarded pre-med program, but none more so than Emory University. This private college places strong emphasis on biology and the life sciences, even as electives for non-science majors. The number of pre-med students accepted to medical school is 90 percent, among the highest in the country. Alabama's Tuskegee University, one of the nation's leading black colleges, is renowned for its research facilities for training future doctors and scientists.