Top Undergraduate Colleges & Universities for Physical Education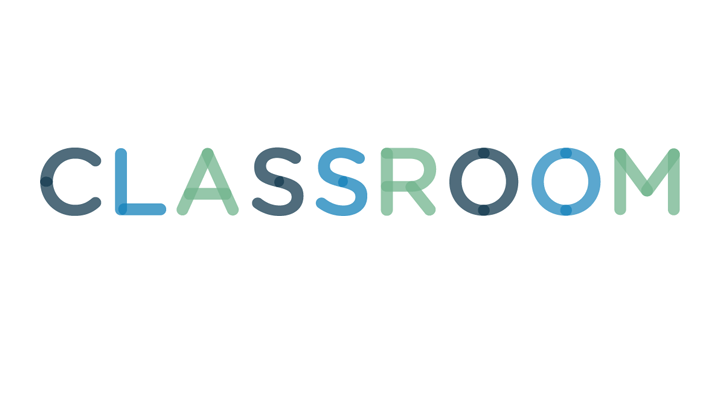 Keith Brofsky/Photodisc/Getty Images
If physical education was your favorite class in high school, you might consider majoring in kinesiology, as the discipline is now more commonly called. Kinesiology is an interdisciplinary field that includes the study of just about anything related to exercise and athletics, including sport nutrition, fitness education and physical therapy. Pursuing a kinesiology major opens students to a variety of opportunities in specialized fields, from secondary education to professional sports.
Unfortunately, "U.S. New & World Report, " probably the most trusted publisher of college rankings, does not rank kinesiology programs. The National Academy of Kinesiology, however, ranks programs according to the facilities and faculty provided in colleges' doctoral programs. While strong doctoral programs do not necessarily correlate with strong undergraduate programs, these rankings are primarily based on quality of faculty research, which some studies show benefit undergraduate students as well. Additionally, the universities listed by the academy are known for strong undergraduate programs in general, all of them ranking in the top 100 of "U.S. News & World Report's" 2014 best colleges list.
2
University of Connecticut
The University of Connecticut was ranked number one by the National Academy of Kinesiology in its most recent study, which took place in 2005 to 2009, and number 57 among national universities in the 2014 "U.S. News & World Report" rankings. The department offers undergraduate degree programs in athletic training, exercise science and the social science of sports. The program is widely recognized for its published research, which is conducted at the university's Human Performance Laboratory and Laboratory for Sport Management. The highly regarded undergraduate athletic training program is fully accredited by the Commission of Accreditation of Athletic Training Education, and students are eligible to sit for the certification exam upon completion of the program.
3
Pennsylvania State University
Pennsylvania State University's department was ranked second in the National Academy of Kinesiology's study and 37th among universities in the 2014 "U.S. News & World Report" rankings. Students choose among programs that lead to Bachelor of Science degrees in kinesiology or athletic training. Four concentrations are offered through the kinesiology track: fitness studies, movement science, physical health teacher education and exercise science. The athletic training option is specifically geared to those seeking certification through the Board of Certification and the state of Pennsylvania.
The National Academy of Kinesiology's study places the University of Maryland's Department of Kinesiology in third place among national universities, and "U.S. News & World Report" places the university 62nd. Regardless of career objectives, all kinesiology undergraduates take the same 120 units of core courses, which include sports-related courses on psychology, history and physiology. The undergraduate program requires students to enroll in a capstone course near the completion of their course of study, during which they learn to "explore and synthesize literature in the field." Based on this research, students produce a senior thesis and present their findings orally. Students are also required to take classes in six different physical activities, including at least three at intermediate or advanced levels.
5
University of Massachusetts, Amherst
The Department of Kinesiology at the University of Massachusetts, Amherst, ranks fourth in the National Academy of Kinesiology's study, and 91st among universities in the "U.S. News & World Report" rankings. In 1965, the university became the first one in the nation to create a separate department for exercise science. In more recent years, the program has moved away from an emphasis on sports toward a focus on exercise as it relates to health and wellness. Thus, undergraduates take a rigorous program of study that includes classes in anatomy, physiology, chemistry, biology and nutrition.