Top Biomedical Programs in Ivy League Schools
26 SEP 2017
COLLEGE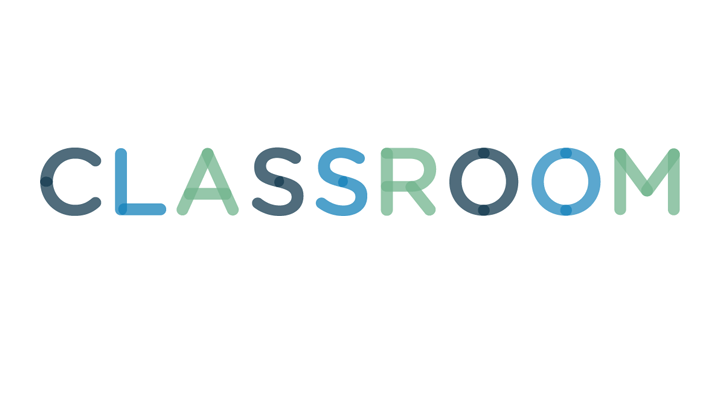 Jupiterimages/Stockbyte/Getty Images
In a 2012 article on the 15 college majors with the highest marketplace value, "Forbes" chose biomedical engineering, a field that brings engineering principles to healthcare, as its top choice. Students who wish to pursue biomedical engineering can best reap these professional benefits through study in a top program at an Ivy League school. "U.S. News and World Report" ranked four Ivy League universities among the best 25 biomedical engineering programs in the country.
1
University of Pennsylvania
In its 2014 rankings, "U.S. News and World Report" chose the University of Pennsylvania as the sixth-best biomedical and bioengineering program overall, and top among the Ivies. With 29 full-time faculty members and an undergraduate student-teacher ratio of 13:1, UPenn ensures that its biomedical students receive the individual attention necessary for an optimal education. The university's investment in this program is reflected in the annual budget, which measured almost $10 million in 2011. Biomedical students also have access to eight affiliated institutes and centers, including the Institute for Medicine and Engineering and the Center for Engineering Cells and Regeneration.
The Department of Biomedical Engineering at Columbia University achieved the twentieth ranking among biomedical programs for 2014 from "U.S. News and World Report." Undergraduates receive a foundation in chemical and physical sciences, mathematics and the fundamentals of engineering in preparation for Columbia's unique hands-on study of biology. Graduate students pursue research in areas like biomedical imaging, biosignals and biomechanics. Students use advanced equipment like a wet laboratory and cellular engineering and biomedical imaging laboratories. Columbia's BME Department has also received funding from the Whitaker Foundation.
Cornell University tied with Columbia as the 2014 "U.S. News and World Report" twentieth-best biomedical program in the country. The Department of Biomedical Engineering at Cornell instructs students to relate to the body as an integrated mechanism and develop treatments from this perspective. Students benefit from study with members of the National Academies of Sciences and Engineering, with research that focuses on cellular imaging and nano- and micro-biotechnologies. Students also have access to state-of-the-art resources like the Cornell NanoScale Science and Technology Facility, a national research lab. Cornell BME won the 2013 Diversity Award from the Biomedical Engineer Society.
"U.S. News and World Report" awarded the biomedical program at Harvard University its twenty-third spot in the national rankings for 2014. The Harvard School of Engineering and Applied Sciences hosts this program. Students study with esteemed faculty members like L. Mahadevan, the recipient of a MacArthur Award and Guggenheim Fellowship, and Nicolaas Bloembergen, who won the 1981 Nobel Prize in Physics. As an added benefit, students at Harvard can assist with research at the Wyss Institute for Biologically Inspired Engineering. The Wyss Institute maintains partnerships with several Boston-area hospitals and works to develop new and groundbreaking biomedical devices and procedures.