Top Engineering Schools in Texas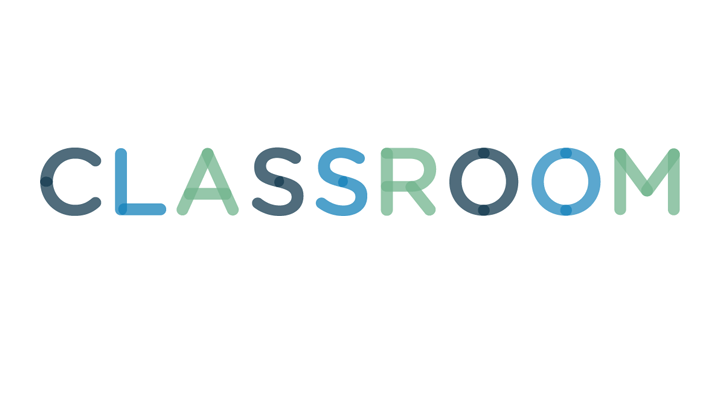 The top engineering schools in the state of Texas are nationally ranked programs that offer a wide variety of degree programs and multiple research opportunities. Engineers are some of the highest-paid college graduates entering the job market. Because these positions are highly sought after, the job market tends to be highly competitive. Receiving your degree from a nationally rated program can give you a leg up in the job market.
The best engineering school in Texas is located at the University of Texas (UT), in Austin. U.S. News & World Report ranked the program No. 10 among all engineering schools nationwide. The engineering program at UT is divided into seven different departments, some of which include electrical and computer engineering and aerospace engineering. Research at the University of Texas is interdisciplinary in nature and includes a number of areas of study: space and earth engineering, sustainable energy, sustainable and secure infrastructure, engineering human health care and manufacturing and design innovation. Research expenditures by the department exceeded $153 million in the 2008-2009 academic school year. The school also sponsors numerous research centers such as the Center for Aeromechanics Research, the Center for Excellence in Distributed Global Environments and the Center for Petroleum & Geosystems Engineering.
University of Texas at Austin Cockrell School of Engineering 1 University Station C2100 Austin, TX 78712-0284 512-471-7995 engr.utexas.edu
Ranked No. 14 nationwide, Texas A&M University's (TAMU) engineering program is comparable to the University of Texas in terms of its research and the breadth of programs that it offers. The university offers the Bachelor of Science, Master of Science, Master of Engineering and the PhD. Departments within the school of engineering are in the areas of nuclear and petroleum engineering, aerospace engineering, mechanical engineering, biological and agricultural engineering, systems and industrial engineering, nuclear engineering, petroleum engineering, chemical engineering, civil engineering, biomedical engineering and computer and electrical engineering. TAMU conducts research in the areas of energy, homeland security, health and safety, space exploration, materials and nanotechnology.
Texas A&M University--College Station Dwight Look College of Engineering 301 Wisenbaker Research Center 3126 TAMU College Station, TX 77843 979-845-7200 engineering.tamu.edu
Rice University's engineering school is the third best engineering program in the state. U.S. News ranked the program No. 34 in the nation. Rice is also known for emphasizing research within its program as evidenced by its 18 research institutes that include the likes of the Center for Biological and Environmental Nanotechnology, the Smalley Institute for Nanoscale Science and Technology and the Center for Computational Finance and Economic Systems. Research emphases run the gamut from biomolecular engineering to computer science. Rice also offers degrees at all levels, which includes a specialized master's level degree in the field of computational science and engineering.
Rice University George R. Brown School of Engineering PO Box 1892 MS 364 Houston, TX 77251-1892 713-348-4002 engr.rice.edu