Sports Engineering Schools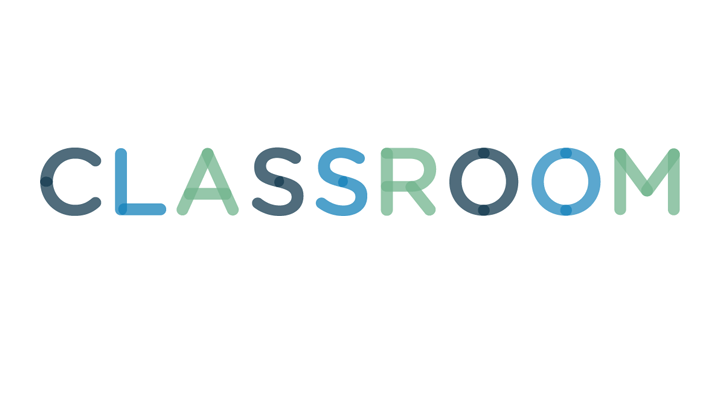 Sport engineers typically use their skills to design sports equipment, rehabilitation devices and exercise tools. College and university programs in sport engineering teach students the knowledge and skills they need to survive in this field. Students often take classes from different subjects to develop a wide range of skill sets to apply to their work later in life.
Because of the varying needs of athletes in different sports, there are numerous areas of study in the field of sports engineering. Some programs concentrate more on the mechanical engineering portions of sports, while others focus more on exercise science. For example, Sheffield Hallam University encourages students to research instrumentation, experimental analysis and human movement in sport and active lifestyles, while the University of North Carolina at Charlotte's sport engineering program is dedicated to motor sports.
Curriculum in sports engineering schools varies depending on concentration. At the University of Adelaide, students study "fluid mechanics, dynamics, aerodynamics, sports and exercise biomechanics, physiology, functional anatomy and mechanical engineering," and take courses that include stress analysis and design, dynamics and control, and human physiology. At UNCC's motor sports engineering school, students take classes like automotive power plants, motorsports engineering clinics, finite element modeling and road vehicle dynamics. Griffith University's combined sports and biomedical engineering program features classes that focus on health care, rehabilitation and medical industries.
Some sports engineering colleges and universities require more than just a completion of classes for students to graduate with a degree. University of Adelaide, for example, requires students to complete 12 weeks of approved work experience. Other programs, like Sheffield Hallam University's graduate program, requires its students to accomplish works of research as well as internships to obtain a degree. Sports engineering programs may also ask students to complete an "industry-based project" in the final year of study, according to Griffith University.
Accreditation for sports engineering schools will vary depending on region and type of program. Graduate programs generally feature higher qualifications or are ruled by a group of professionals and doctors in the field. Other schools have professional accreditation, like the University of Adelaide, which has a program designed to "provide the necessary academic requirements for professional membership of Engineers Australia," according to the school's website. UNCC's motor sports engineering program is sponsored by a wide range of racing and vehicle companies instead of vying for accreditation.