Graduate Sports Medicine Programs in Georgia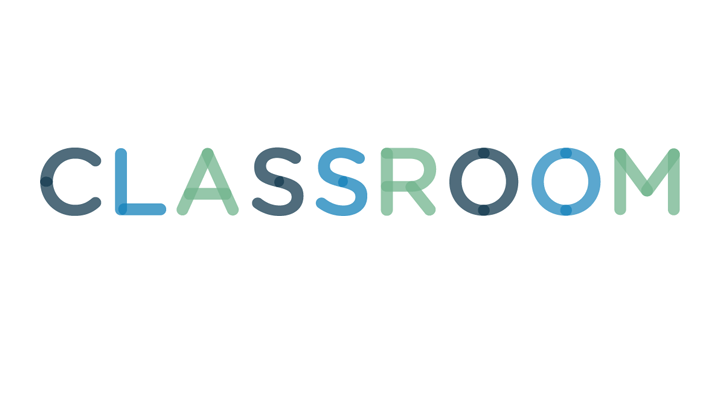 Hemera Technologies/AbleStock.com/Getty Images
People who major in sports medicine can find employment as athletic trainers, personal trainers, strength and conditioning coaches, dieticians and nutritionists, and sports medicine physiologists. Jobs for sports medicine majors are expected to grow faster than the average through 2020, according to the U.S. Department of Labor. Many colleges in Georgia offer degree programs in sports medicine.
1
Armstrong Atlantic State University
Armstrong Atlantic State University in Savannah offers a master's degree in sports medicine. Students may start with an associate degree and get a certificate in strength and conditioning. Bachelor's degree programs in sports medicine are also offered. The master's program is one of 10 in the nation that is recognized by the National Strength and Conditioning Association. Master's candidates must complete a capstone research project that is then either presented or published. A Biomedics Center allows students the opportunity to research problems related to exercise, movement and injury.
2
Georgia State University
Georgia State University in Atlanta offers a sports medicine program geared toward applicants with experience in sports medicine. Coursework in the program is quite specific -- with classes on the prevention of injuries, managing injuries, evaluation of injuries and rehabilitation of injuries received during training or athletic activities. The university requires that applicants be certified as athletic trainers. The sports medicine program allows students to obtain further knowledge and experience beyond the entry-level sports and athletic medicine programs. Students must complete a clinical internship of 400 hours prior to graduation. A master's project or thesis is also required.
Georgia does not have a master's degree in sports medicine, but it does have a master's program in kinesiology, which is a related field. Students take courses in daily living activities and how to improve exercise and nutrition for overall health. Courses are offered in biology and behavioral sciences. Specialization in biomechanics, exercise physiology, exercise psychology, measurement, motor behavior, pedagogy, and sports management and policy is possible in the master's program. Many kinesiology students also specialize by age groups, choosing to work with children, adults or senior adults.
4
Georgia Southern University
Georgia Southern University in Statesboro offers a master's degree in exercise science. The program is designed for students who want to study exercise, its applications and the body's response to exercise and injury. Master's candidates select a focus area for their program in biomechanics, clinical exercise physiology or applied exercise physiology. Research in the university's exercise science program includes nutrition and supplements, gait analysis of runners, the relationship between exercise and disease in the human body and how much energy is expended in different kinds of physical activity.