Schools of Nursing in Nigeria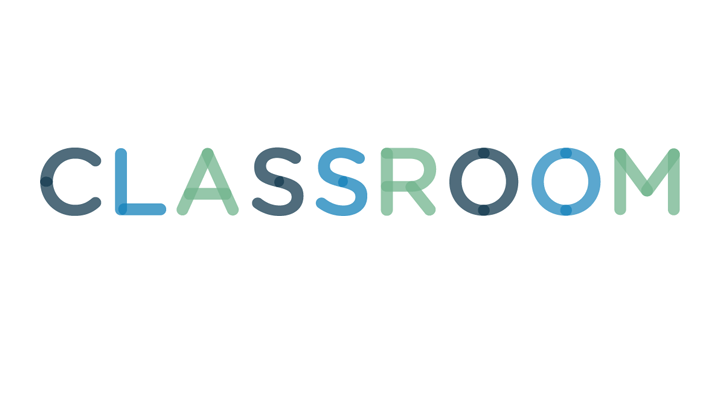 In Nigeria, Africa schools of nursing are regulated by the Nursing and Midwifery Council of Nigeria (NMCN). Students must attend and graduate from one of 68 approved schools of nursing at any of the country's many training hospitals or institutes of higher learning such as the Obafemi Awolowo University, the University or Benin or the University of Ibadan, among others.
1
Obafemi Awolowo University (OAU)
OAU is one of Nigeria's oldest and most respected institutions. It began offering a Nursing degree course in 1973. It offers a Bachelor of Nursing Sciences degree (BSNc) which trains students in the following areas - Nursing, Medical Rehabilitation, Medicine, Dentistry and Environmental Health. In addition to the basic nursing degree, the university also offers additional specialization via a Masters in Nursing with specialties in medical surgical nursing, mental health and psychiatric nursing and nursing administration. Students can also gain a PhD in nursing.
Obafemi Awolowo University Department of Nursing Sciences P.O. Box 1100, OAU Post Office Ile-Ife Osun State Nigeria oauife.edu.ng
This university, based in Edo State, offers a degree in nursing sciences through its School of Basic Medical Sciences. Students get practical training at the University of Benin Teaching Hospital. At the hospital, there are six wards in which training is received by students - medicine, obstetrics and gynecology, pediatrics, surgery and accident and emergency complex.
University of Benin School of Medicine Ugbowo Campus PMB 1154 Benin City Edo State Nigeria +234-52-600-151 uniben.edu
3
University of Nigeria, Nsukka
Students can obtain a degree in nursing sciences through this university's Faculty of Health Sciences and Technology (FHST) department. Headquartered at the institution's Enugu campus, the FHST department offers a 5 year course that culminates in a Bachelor of Nursing Sciences degree. The program's courses focus on certain areas including, but not limited to, family/reproductive health, psychiatric/mental health and community health.
University of Nigeria, College of Medical Sciences, Nsukka Enugu Campus PMB 01129 Enugu Anambra State Nigeria +234-42-253-397 healthsciences.unn.edu.ng/
A five-year nursing program is available through the College of Medicine's Department of Nursing. Students graduate as clinical nurses with a bachelor's degree. A master's degree in nursing is also available with the following specialty areas - Community Health Nursing, Maternal and Child Health nursing, Mental Health Nursing, Nursing Education and Nursing Administration. In 2004, the school benefited from a John D. and Catherine T. Macarthur Foundation grant which allowed a partnership with the University of Pennsylvania.
University College Hospital Queen Elizabeth Road PMB 5017 Ibadan Oyo State Nigeria +234-22-413-922 www.comui.edu.ng
5
Nnamdi Azikiwe University Teaching Hospital
Based in Nnewi, Anambra State, the school of nursing offers a bachelor's degree in nursing sciences and requires graduates to have classroom and clinical experience. Students must take classes in obstetrics and gynecology, psychiatry, ear, nose and throat classes, and other courses. To be admitted, applicants must pass their West African Examination Exams, then participate in an in-house written exam and be interviewed. Once accepted, the student must also pass a medical examination.
Nnamdi Azikiwe University Teaching Hospital P.M.B. 5025 Nnewi Anambra State Nigeria +234-46-463658 sonnauth.com/